Brownsburg, In 11:00pm Thursday (12/08)
Brownsburg Police were called to the 3400 Block of Hornaday Road at approximately 11:00 pm. on a report of a person shot. Upon arrival officers found a male suffering from apparent gunshot wound(s). He was pronounced dead at the scene.

According to reports, the male victim met with the suspect(s) and another witness to "complete a transaction," at some point shots rang out.

Police reports describe one suspect as a tall, thin, biracial male, approximately 18 to 20 years old, long lightly colored dreadlocks. Last seen wearing a black and red hooded sweatshirt.

Police reports the suspect was last seen leaving the area in a dark blue 2008 Honda Civic four-door sedan with Indiana license plate AEU479, traveling south on Hornaday Road.

Police are investigating the potential involvement of a second person who may have been driving the car. BPD is unable to confirm this information as of this morning (Friday).

Anyone who sees this vehicle is asked to call 911, and DO NOT approach the vehicle.
Anyone with any information about the incident is encouraged to contact the Brownsburg Police Department at 317.852.1109.
---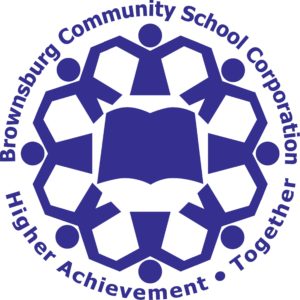 6:52am Friday (12/09)
Brownsburg Community School Corporation released the following statement noting their request for additional law enforcement presence on their campus's today —
"We were notified late last night of some police activity near the BCSC campus. While we don't believe there is any danger to our school community, out of an abundance of caution, additional police officers from our neighboring police departments will be on campus throughout the school day today." — BCSC

---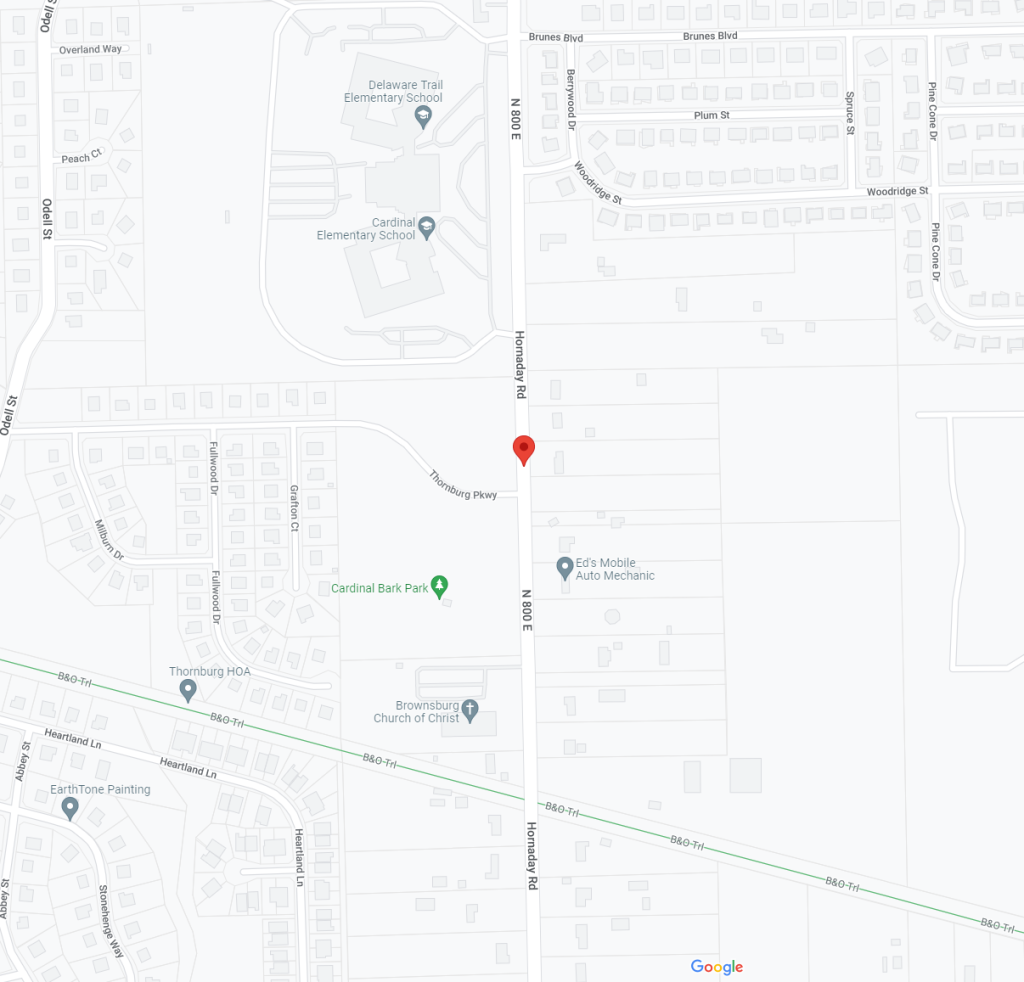 ---
Please check have you received an invite to "LIKE" the Brownsburg Sentinel ?
Do you like our content? Please help us Grow!

---
Content Provided By:
Brownsburg Police Department
Brownsburg Community School Corporation
Google Maps
The Editor
Updated 12/09 – 6:52am – BCSC Statement