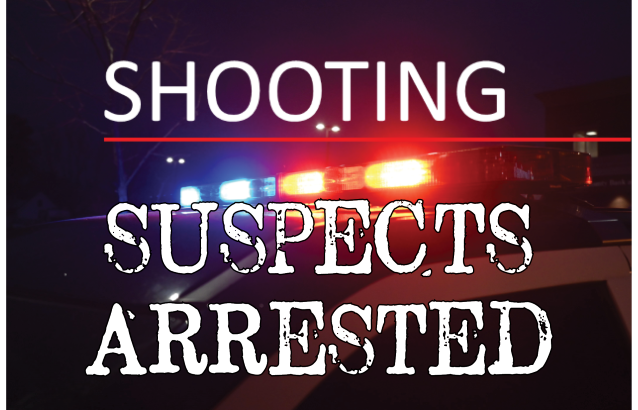 Brownsburg, Indiana (December 10, 2022) at approximately 11:07 pm on December 8, 2022: Officers of the Brownsburg Police Department Responded to 3432 Hornaday Road (Cardinal Bark Park) in reference to a person shot. Upon arrival, officers were able to locate Christian Arciniega (20) who had succumbed to injuries from an apparent gun-shot wound. Officers also learned that the alleged suspect had stolen the victim's vehicle and fled the area.
Investigators with the Brownsburg Police Department worked diligently and tirelessly to identify Deamonta McIntyre (23) as the alleged suspect. The initial investigation revealed that Mcintyre was driven to the location by his girlfriend Kee Meh (21) to meet Arciniega for an agreed upon drug transaction. During the transaction, Mcintyre ultimately attempted to rob Arciniega which led to the shooting.
Investigators were able to locate the victim's vehicle abandoned in Indianapolis. Investigators also continue to collect evidence, execute search warrants, and identify anyone with knowledge surrounding this incident. Mcintyre was booked into the Hendricks County Jail on preliminary charges of felonious murder (F1) and armed robbery (F3). Meh was booked into the Hendricks County Jail on the preliminary felonious charge of assisting a criminal (F5). Both subjects are currently being held with no bond.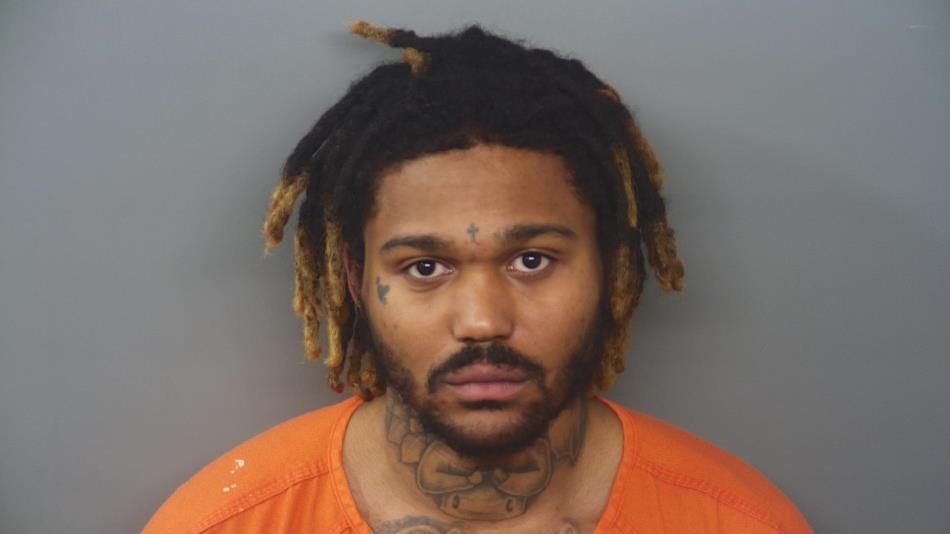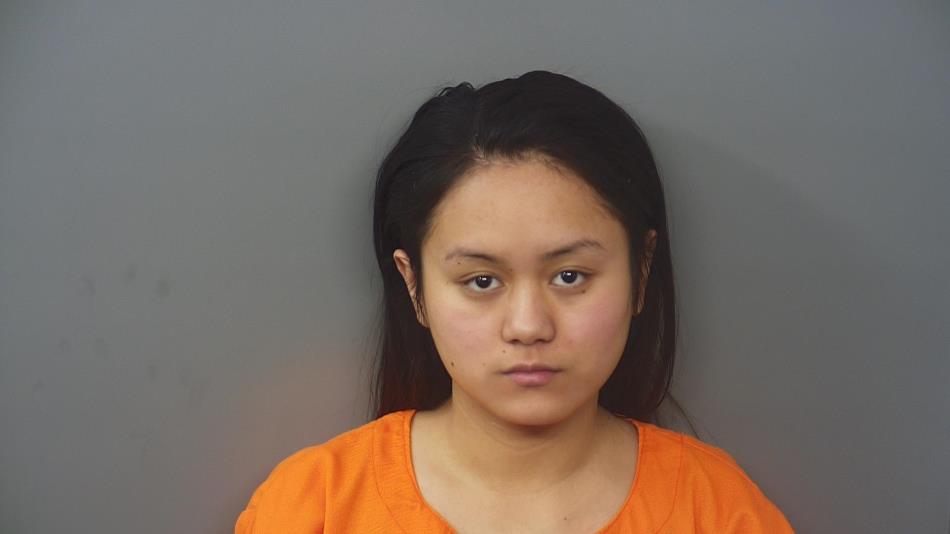 The suspects are presumed innocent until proven guilty beyond a reasonable doubt in a court of law.
We request that anyone with information contact the Brownsburg Police Department (317) 852-1109 ext. 2123
---
The Brownsburg Sentinel — A heartfelt THANK YOU to the members of the Brownsburg Police Department for their quick and tireless work to bring the suspects to justice.
The Brownsburg Sentinel also extends our deepest sympathies to the family, extended family and friends of Christian Arciniega at this time of incalculable loss.
---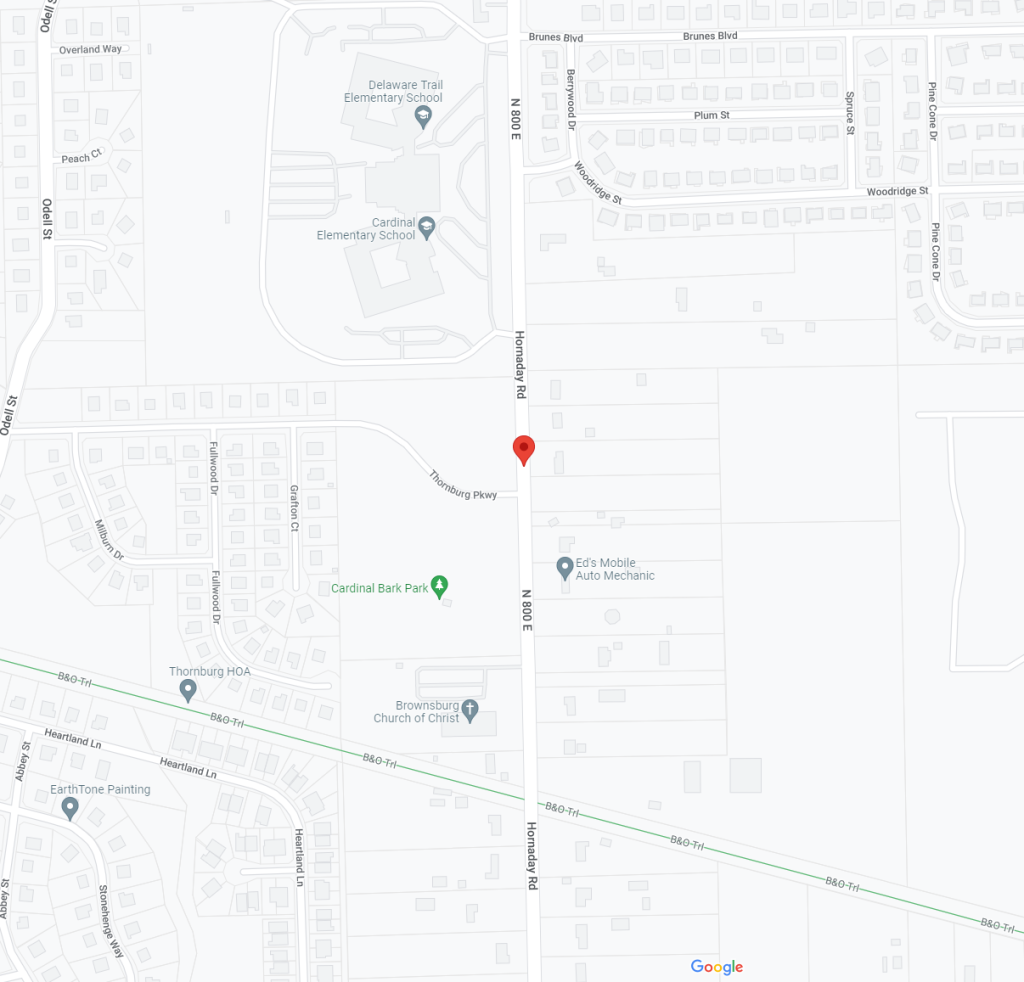 Click on Map for Location of Incident
---
Please check have you received an invite to "LIKE" the Brownsburg Sentinel ?
Do you like our content? Please help us Grow!

---
Content Provided By:
Brownsburg Police Department
Hendricks County Sheriff Department
Google Maps
The Editor