BCSC: Quarantine Update, Week 12
The latest update on COVID cases and quarantines
---
Story continues below-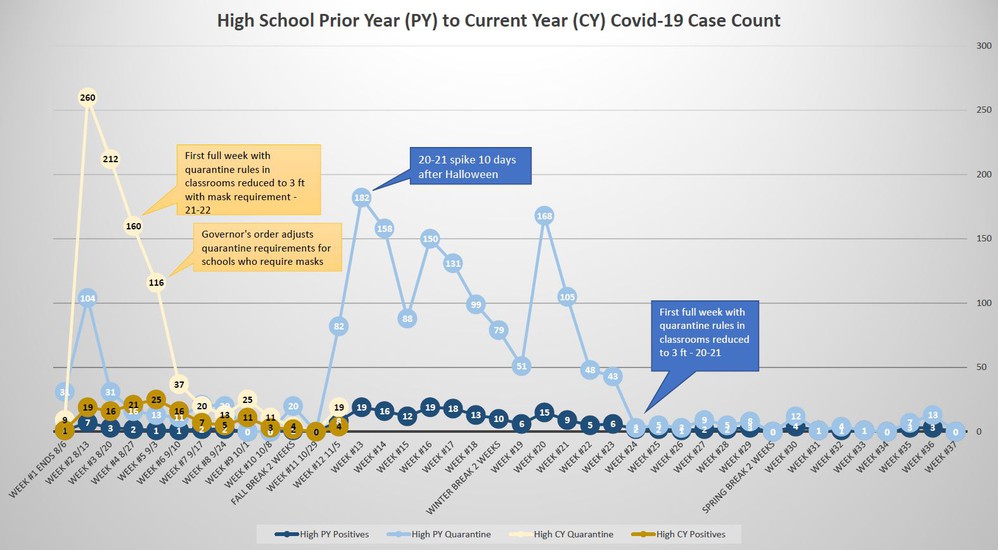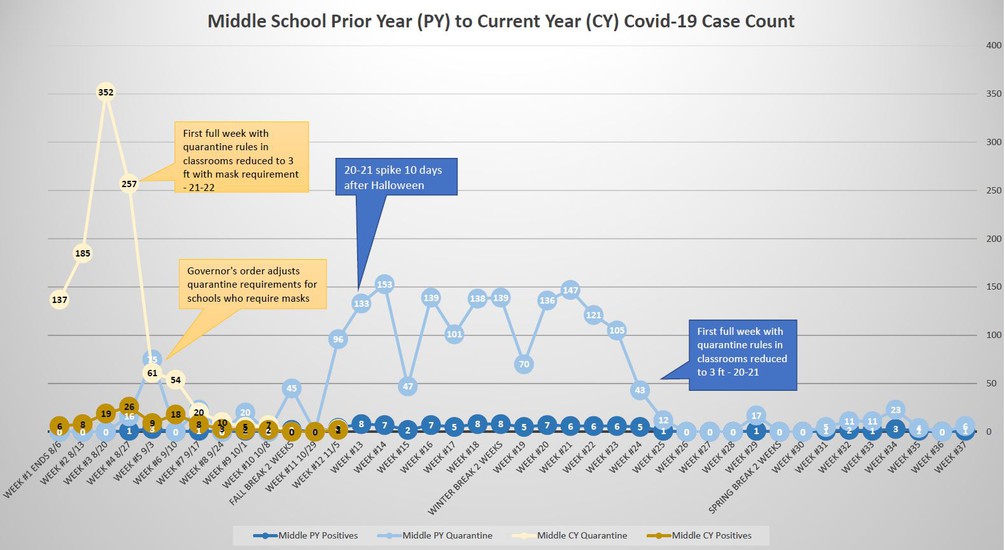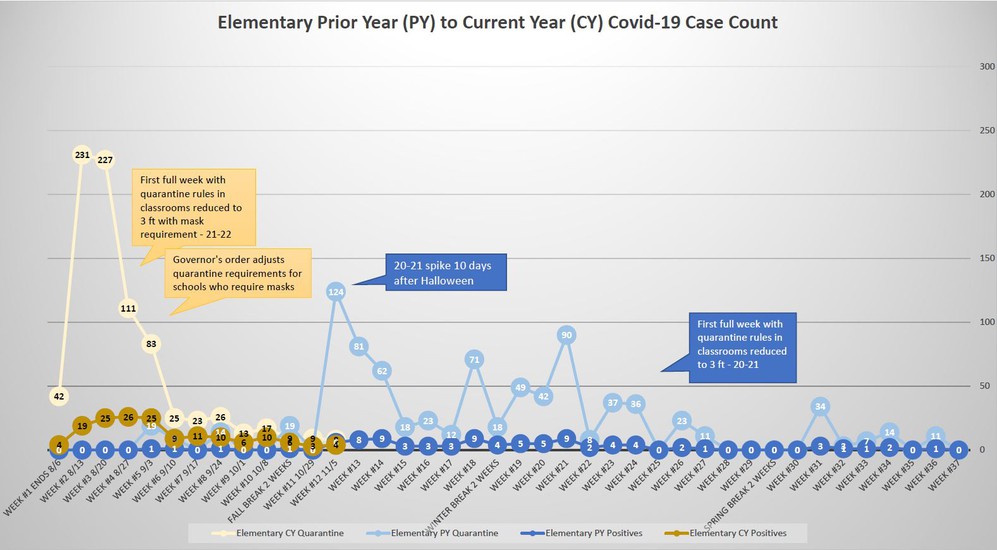 ---
Superintendent Dr. Jim Snapp read the following prepared statement to the Board of School Trustees regarding his recommendation regarding COVID-19 mask protocols:
"Last week the CDC approved the COVID vaccine for students ages 5-11. Vaccinations sites opened last Thursday for families desiring that option for their children. Given the vaccination protocol and available options for families, it is reasonably expected that families can get the first-round vaccination in the next few weeks, followed by the three-week waiting period, the second-round vaccination and two more weeks for the vaccine to reach full strength before students return to school on January 4, 2022.
While most indicators are trending in a positive direction, there remain important questions to be answered. For example,

Will the Federal mandate requiring masks on school buses remain in place and for how long? How will this otherwise impact mask wearing?
Will schools still be required to maintain a 6-foot perimeter and contact trace everyone within that space? How will this impact our quarantine numbers particularly during the period of final exams at BHS?
Will the Governor's Executive Order that is set to expire on November 30, 2021 be extended? If so, will the conditions of the order change?

Regarding grades 9-12, the overall news is positive to report regarding the number of students testing positive for COVID and quarantines. It is reasonable to expect, based on 18 months of data, that eliminating the mask requirement will result in a higher number of COVID cases and quarantines—although it is not known how many. It is important to keep in mind that this time last year, we saw one of our largest spikes at Brownsburg High School in the weeks following a number of Halloween parties. Our most recent data from the high school indicates we are experiencing a slight increase over previous weeks. In an effort to keep as many high school students in school as possible for the first semester final exams—which start in 23 school days, it is my request to keep the mask requirement in place through the end of the first semester.
Motion: Due to increasing vaccination rates at Brownsburg High School nearing 60% of the students and the opportunity for students ages 5-11 to be vaccinated prior to returning to school following Winter Break, it is recommended that effective December 20, 2021 the Board withdraw the requirement for masks for all students and for all non-school facilities on the BCSC campus. In addition, all school related activities shall return to normal including the elimination of limits on spectators at school events. " — Dr. Snapp 2021/11/08 BCSC School Board Meeting
The School Board passed the above motion 3 to 2. The two board members who voted against the above resolution mentioned in their closing comments did so, as it was their desire that mask mandates should end immediately.
Brownsburg School's last day of class before winter break is Dec. 17th, 2021.
---

---
Click here for link to the original message
Content by: BCSC, Dr. Snapp and The Editor