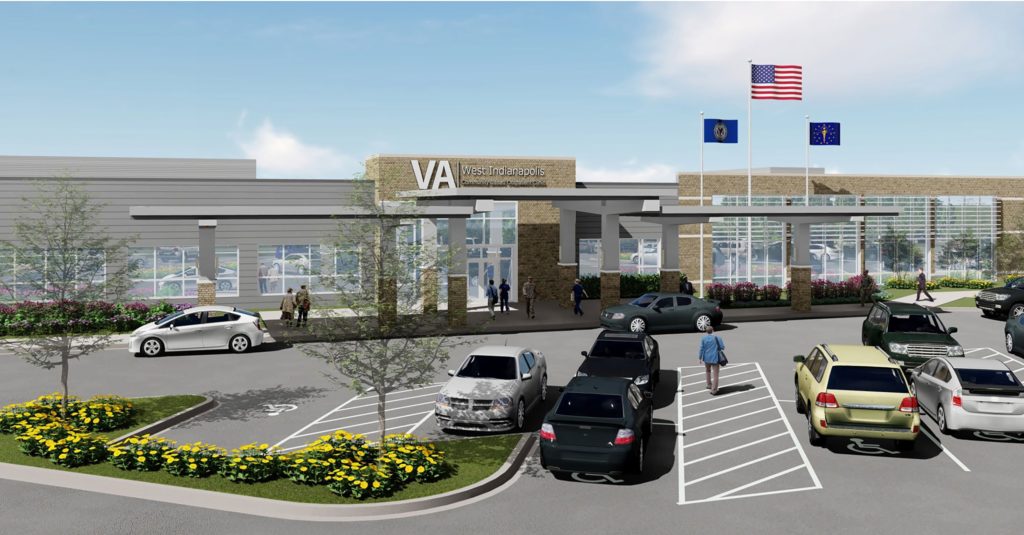 July 22, 2020 –
Veteran Health of Indiana Hosts Brownsburg VA Clinic "Topping Out" Event
What: Brownsburg VA Clinic "Topping Out" Event
Where: 557 Pit Road, Brownsburg IN 46112
Date: July 28th, 2020
When: 12 to 2 pm
Why: Veterans to Sign a Building Crossbeam at Construction Site
Mark Your Calendars! – Veteran Health Indiana is hosting a "Topping Out" event for the new Brownsburg VA Clinic on Tuesday, July 28, 2020, located at the construction site of 557 Pit Road in Brownsburg, Indiana 46112.
Veterans are invited to be part of history by signing a crossbeam to the facility on July 28th between 12 and 2 PM.
Social distancing and face coverings are encouraged!
The Brownsburg VA Clinic was authorized by Congress and the President as part of the Veterans Choice 2.0 legislation signed in August 2017. The $75 Million facility will house 12 primary care teams capable of providing health care services to 20,000 Veterans. Mental health, specialty services, physical therapy, optometry, audiology, and other support services will also be housed in the new clinic to open in the fall of 2021.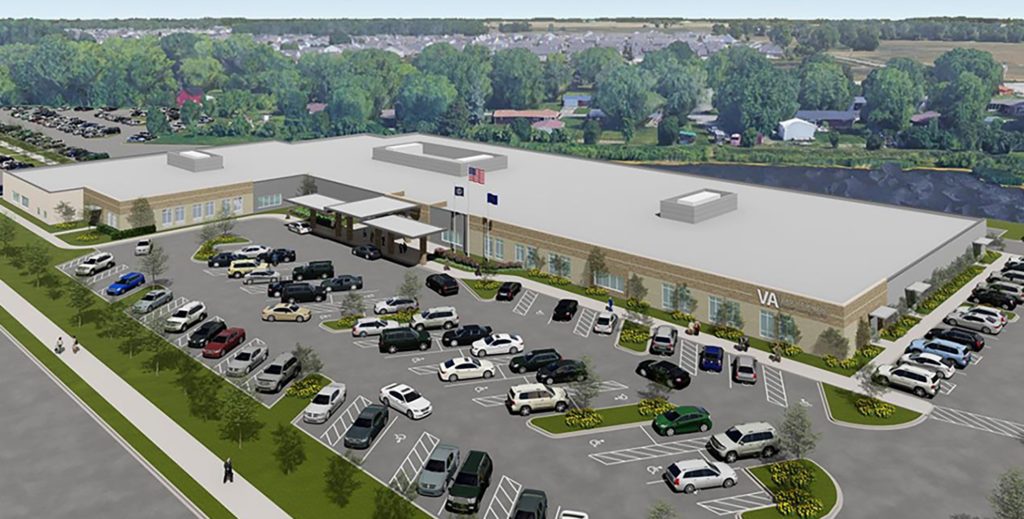 The lease was awarded to JTW Development in 2019, a firm with 36 years of experience in developing projects for the government. The JTW Development team includes Lantz-Boggio, architects and Ryan Companies, general contractor.
The facility is poised to serve a large number of veterans given the location's easy access to the Ronald Reagan Parkway, Interstate I-74, and it's close proximity to the metro Indy west side via I-65 / I-465.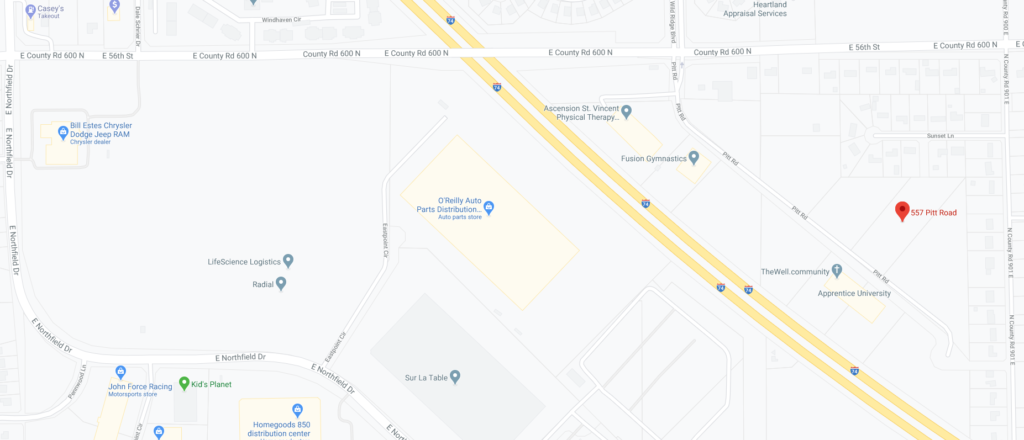 ---

---

Press release provided by and for additional information:
Contact Richard Griffith, richard.griffith@va.gov, 317-656-1776 or Angela Taylor, angela.taylor@va.gov, 317-987-9052.
Additional content by the Editor and Google Maps