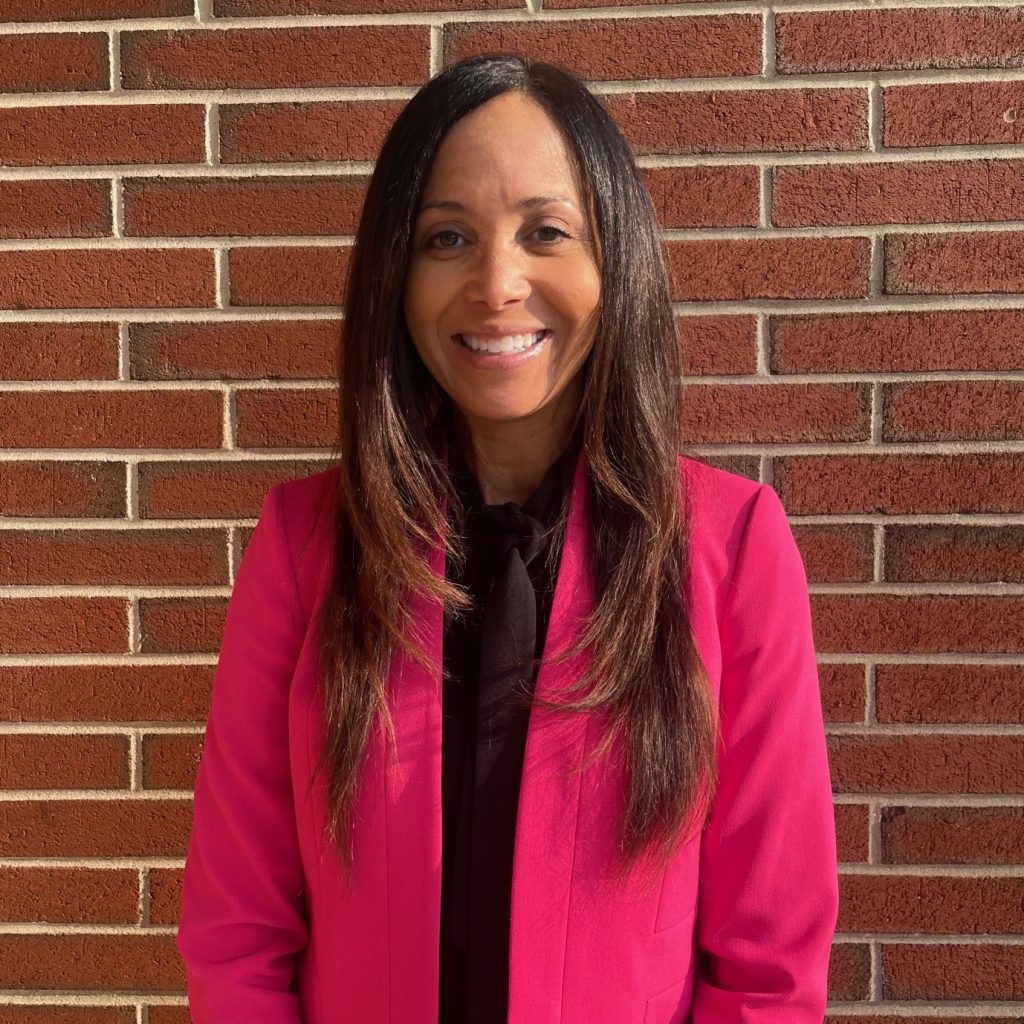 New Principal Appointed to Brownsburg High School
July 31st, 2023
The Brownsburg Community School Corporation (BCSC) Board of School Trustees approved Kim Lippe as the next Principal of Brownsburg High School (BHS) on Monday, July 31st. Lippe joins BCSC from Hamilton Southeastern (HSE) Schools where she currently serves as Assistant Superintendent. She has been an educator for 25 years, 15 at HSE, and previously served as Hamilton Southeastern High School Assistant Principal, Principal of the HSE Freshman Center Principal and Fall Creek Junior High Principal. After completing her undergraduate degree at Indiana University, Lippe earned multiple masters degrees from IU and is currently in the process of completing her doctorate in education at Ball State. School Board President Jessica Heffernan shares, "With her proven track record in collaborative leadership, dedication to student success, and commitment to academic excellence, Kim Lippe will be a great addition to our Bulldog family." Brownsburg Superintendent Jim Snapp is looking forward to working with Ms. Lippe when she joins BCSC on September 5th. "Kim's vast leadership experience will ensure a smooth transition for the students, staff and families at Brownsburg High School. We are thrilled to have her in BCSC."
Kim Lippe is eager to get to know the outstanding Brownsburg High School students, staff, and families "I am so grateful to have the opportunity to work with a premier school corporation. The entire school community is so supportive, and I look forward to partnering with our families to create the best opportunities for our students. The school spirit is unrivaled, and the teachers are so committed to the success of our students. This is truly a special place and I look forward to becoming a Bulldog." Dr. Bret Daghe will be transitioning to his new role as Project Manager for BCSC. Daghe will move to the Administration Building after Labor Day as longtime BCSC Chief Operations Officer John Voigt starts his retirement. Bret Daghe came to Brownsburg in 1997 as Assistant Principal, served in that role for nine years, and has led BHS as Principal since 2006.
---
Please check have you received an invite to "LIKE" the Brownsburg Sentinel ?
Do you like our content? Please help us Grow!

Click on the LOGO above. GOTO Facebook and "LIKE" our Page! Thank You!
---
Content Via
BCSC Press Release