Indiana Department of Transportation has opened U.S. 136 to regular traffic.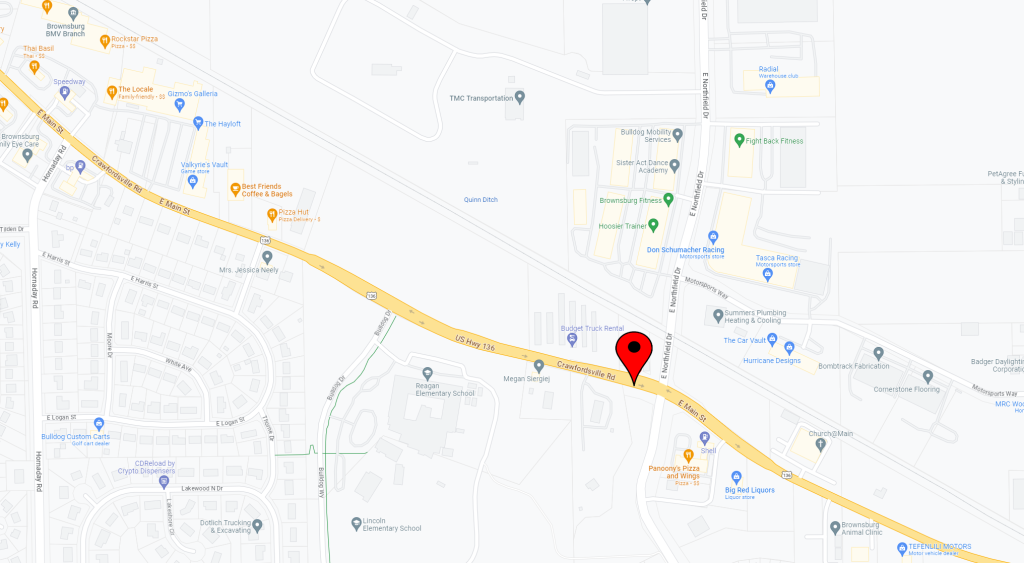 U.S. 136 between Bulldog Drive and Northfield Drive re-opened today. Bridge deck replacement work completed. The construction is west of the intersection East Northfield Drive and East Main Street.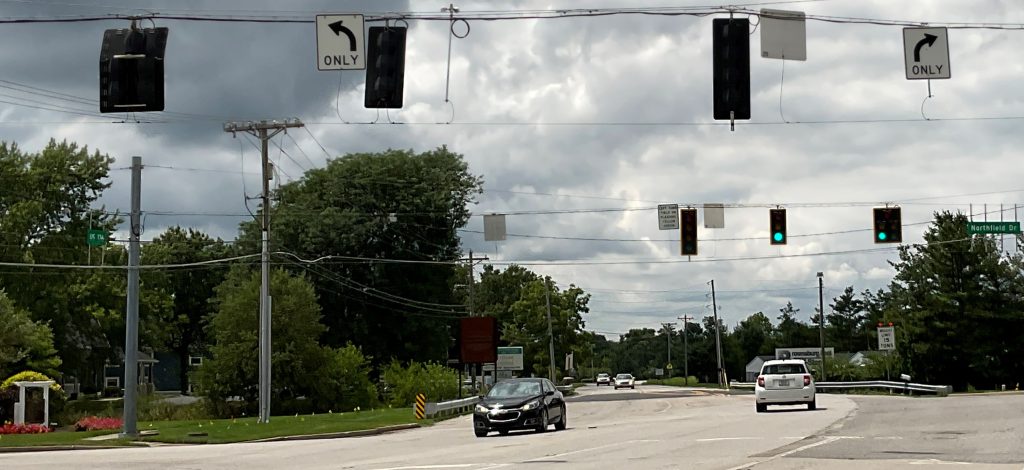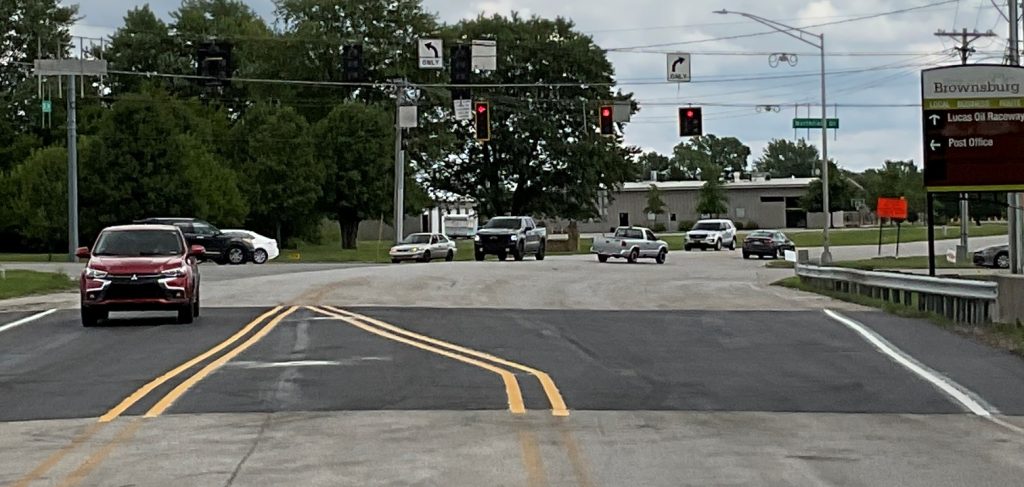 Detour signs are pending removal, all road barricades near the construction site have been removed and traffic is flowing normally.
---
Please check have you received an invite to "LIKE" the Brownsburg Sentinel ?
Do you like our content? Please help us Grow!

Click on the LOGO above. GOTO Facebook and "LIKE" our Page! Thank You!
---
Content via:
The Editor
Google Maps