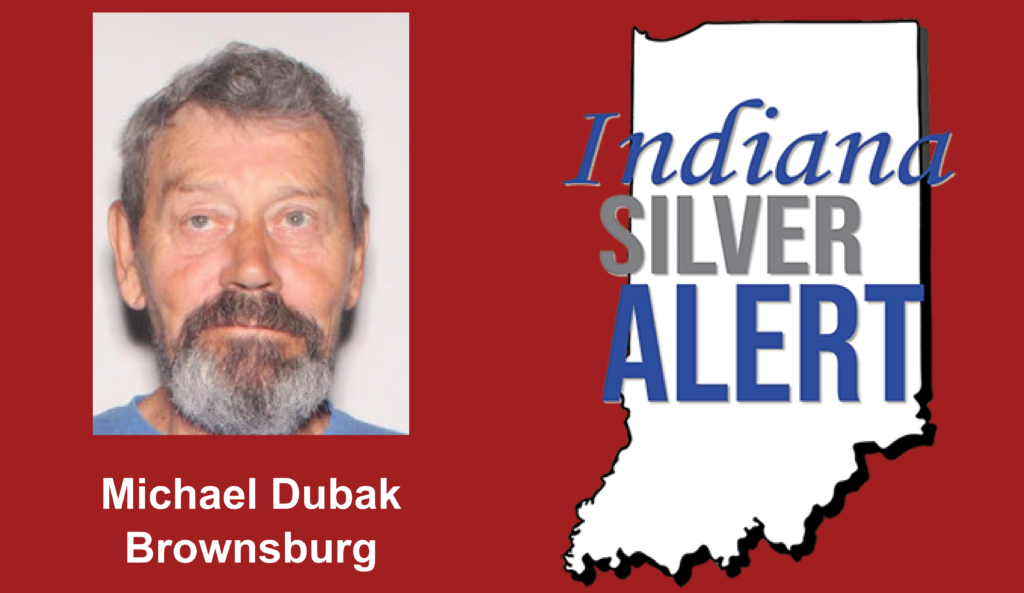 A Statewide Silver Alert has been declared.
The Hendricks County Sheriff's Department is investigating the disappearance of Michael Dubak, a 74 year old white male, 5 feet 10 inches tall, 180 pounds, brown hair with blue eyes, last seen wearing a gray T-shirt and blue jeans, and driving a white 2003 Ford F-150 with Indiana registration TK287LPX.
Michael is missing from Brownsburg, Indiana which is 17 miles west of downtown Indianapolis and was last seen on Thursday, September 8, 2022 at 4:00 pm. He is believed to be in extreme danger and may require medical assistance.
If you have any information on Michael Dubak, contact the Hendricks County Sheriff's Department at 317-839-8700 or 911.
---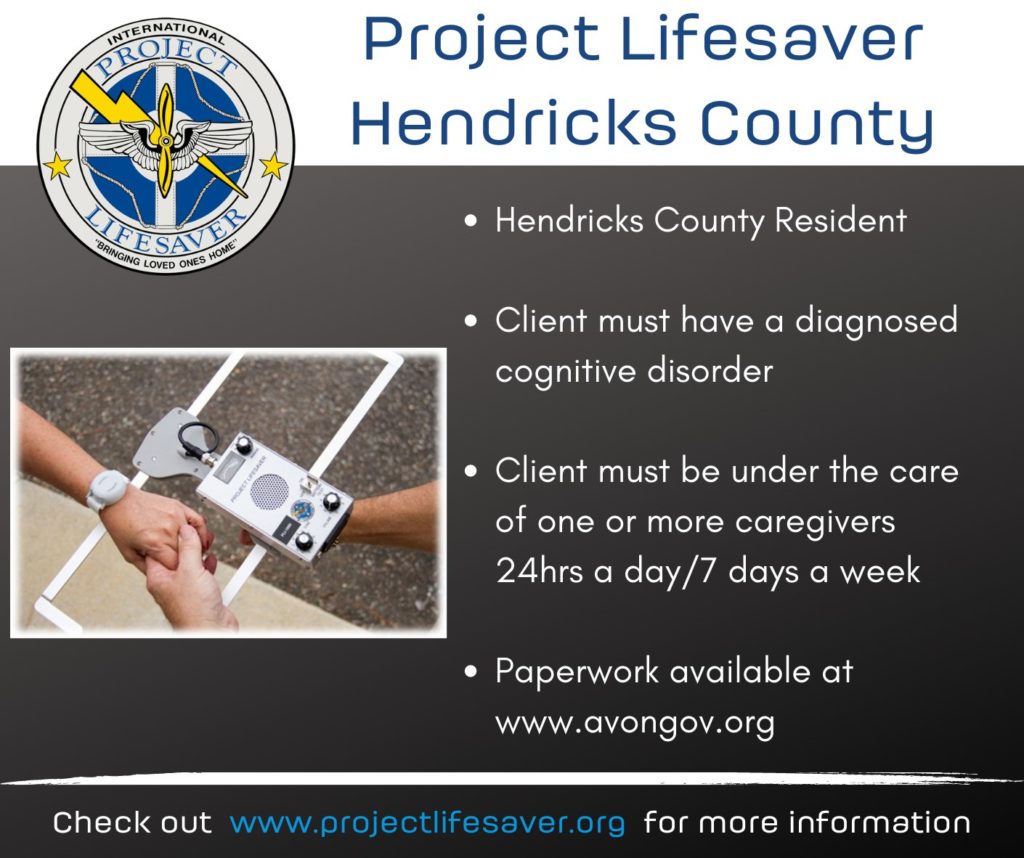 Due to recent incidents within the past week first responders have issued a press release regarding the availability of a Hendricks county program known as Project Lifesaver Hendricks County.
Project Lifesaver facilitates locative technology to help those with a cognitive disorder such as Autism or Dementia who have a tendency to wander from their caregivers. Not everybody who is diagnosed with Autism or Dementia has a tendency to wander, however for those who do, this program can make a difference!
See the graphic above regarding program qualifications. This program is ran by the Washington Township / Avon Fire Department, and the Avon Police Department is their designated law enforcement liaison. This program is 100% free for Hendricks County residents who meet the criteria found on the links below:

For additional information contact:
Project Lifesaver Hendricks County
311 Production Drive, Avon, IN 46123
Phone: (317) 617-1914