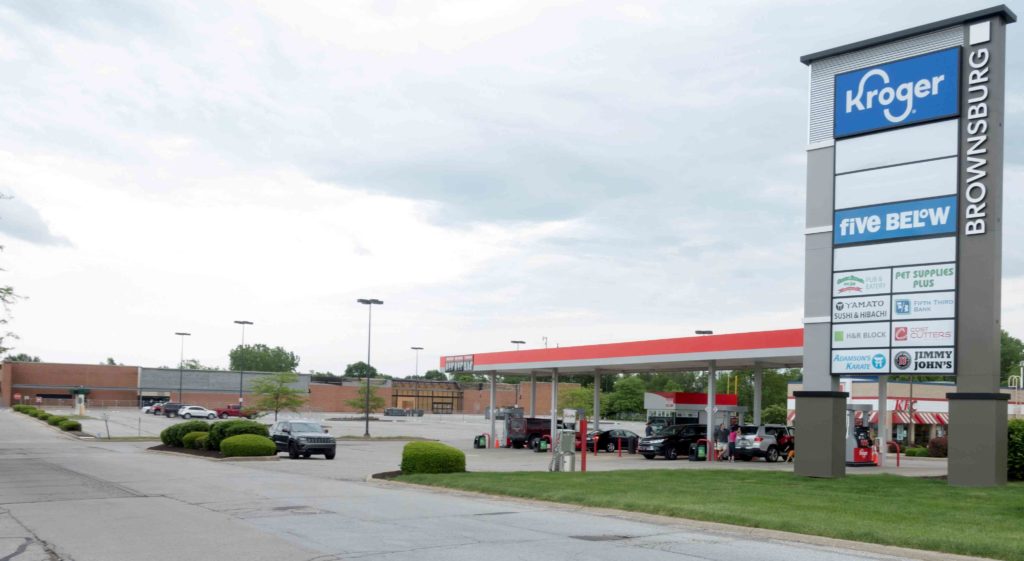 May 19, 2022 – Brownsburg
Summary — New tenants to occupy former Kroger Bldg.
Sportsman's Warehouse – 24,033 sq ft
Michael's – 18,000 sq ft
Five Below – 12,134 sq ft
Vacancy / Available – 13,324 sq ft
New Freestanding outlot – under negotiations
Brownsburg Square is being transformed into the centerpiece for the evolving retail needs of the growing Brownsburg trade area. Following Kroger's purchase and demolition of the former K-Mart building and the construction of a new, 110,000 sq. ft. state-of-the-art Kroger Grocery store, Brownsburg Square's owner, Cole Group Realty, is announcing several new lease signings and an extensive renovation for the balance of the shopping center.
Keith Fried from McCrea Property Group finalized leases with Sportsman's Warehouse (24,033 sq. ft.), Michael's (18,000 sq. ft.) and Five Below (12,134 sq. ft.). There is one vacancy currently available of 13,324 sq. ft.
Scot Courtney of Lee & Associates has finalized leases with Pet Supplies Plus, Fifth Third Bank, and most recently with Crumbl Cookies, in addition to securing long-term lease renewals with many of the existing tenants including Green Street Pub & Eatery and KFC. Negotiations are underway for a new, freestanding outlot tenant, as well. Lee & Associates is handling the ongoing leasing of the center.
Work has already begun on the new junior anchor stores for their new Brownsburg homes. The Landlord anticipates these stores opening at the Shopping Center in early 2023. A new façade is being added to the balance of the center, as well. Teresa Gascho of Lee & Associates is overseeing the property management and construction management portions of project.
---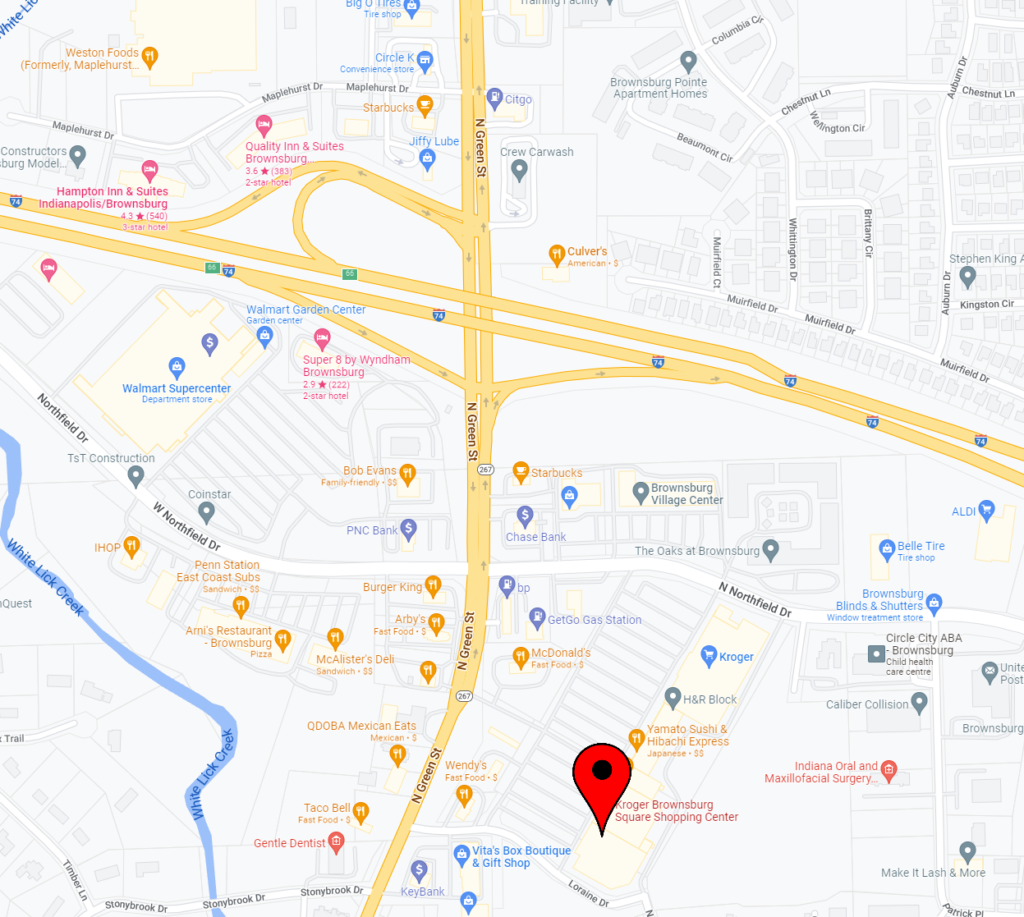 ---

---
Content by Town of Brownsburg and The Editor