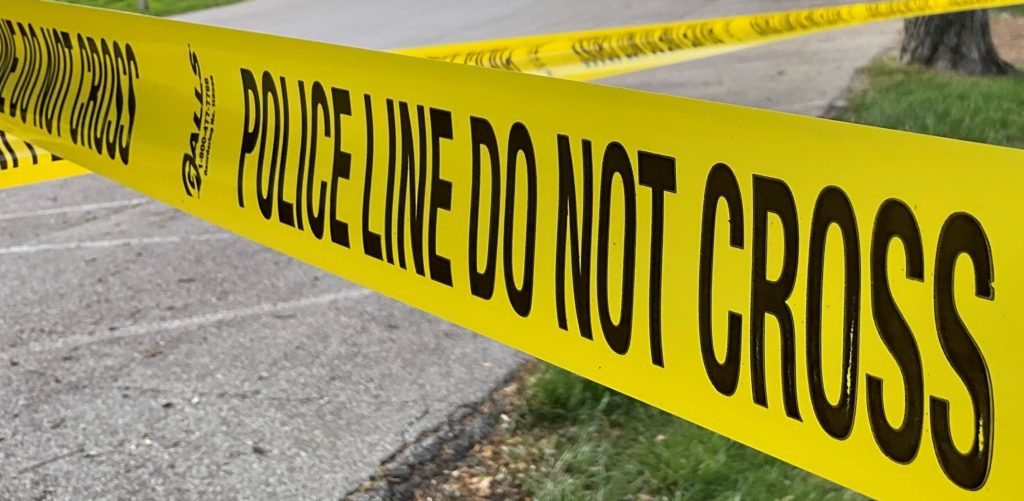 5 year old dies, 3 year old sibling taken to hospital after being found in Hendricks County Creek
BROWNSBURG- 05/07/2022
At approximately 12:15pm Hendricks County Sheriff's Deputies responded to the report of a child possibly in a creek near Hidden Hills Lane off of 56th St. near Brownsburg.
Hendricks County Deputies and Brownsburg Fire Territory personnel arrived on scene and began to search the area. A Sheriff's Deputy located the child in the creek and pulled him from the moving water at approximately 12:30pm. The child was unresponsive and was provided immediate medical care by personnel on scene from the Brownsburg Fire Territory.
That child, a five year old male, was taken to an area hospital where he was later pronounced dead. He was later identified as Yoel Michael of Brownsburg.
A second child was located in the area who had also been in the water, but appears to have made it out of the water on her own. That child, a sibling to the deceased five year old boy, is a three year old female. She has been transported to an Indianapolis hospital with non-life threatening injuries.
Brownsburg PD, Indiana Department of Natural Resources, and the Indiana Department of Child Services will investigate how the children ended up in the water.
"Our thoughts and prayers go out to the family involved in this tragic incident and our community as a whole." — Hendricks County Sheriff's Office
---
Content via Hendricks County Sheriff's Department and the Editor
Updated 2020/05/09