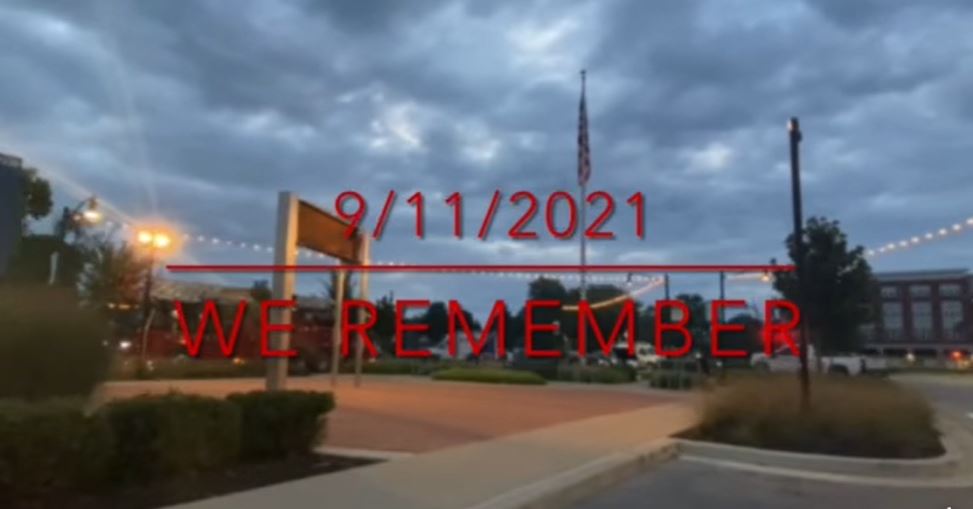 September 11, 2021 — Today we lowered the flag at sunrise in honor of those who perished and the men and women who sacrificed their lives during he rescue efforts of 9/11/2001.
Our video: 9/11: A Brownsburg Perspective, will air this evening.
The flags will raise at sunset.
---
Question:
Why was there no public ceremony at the memorial?
Answer:
The Brownsburg Fire Territory make an executive decision due to the public health issue ramping up. We put many hours into what we do have planned with our upcoming video to release later today. — BFT PIO
---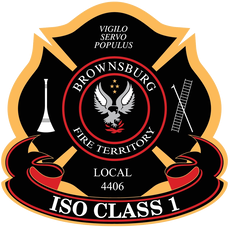 ---
Content provided by the Brownsburg Fire Territory
We THANK YOU – The men and women who serve in the Brownsburg Fire Territory – The Editor