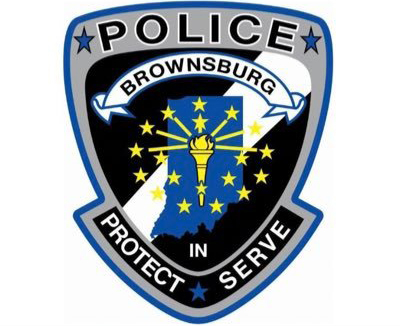 Brownsburg Homicide Victims Identified. Additional Details Released.
---
Brownsburg, Indiana (July 16, 2020) UPDATE
Mental Illness may have contributed to unprovoked shooting
Multiple news outlets are reporting, Joshua Christoper Hayes had a history of mental illness. The Brownsburg Police Department is reviewing this history as they continue their investigation into Hayes unprovoked shooting of two men on Tuesday about 1:15 pm. The shootings took place near the intersection of 56th and Grant where the two men were working in the Brownsburg Cemetery.
In addition, BPD said they were unable to uncover any evidence to charge victim number three (a lawful conceal carry owner) depicted in the report below. It was victim number three who shot and killed Joshua Hayes. However, the final decision regarding any charges will be made by the Hendricks County Prosecutor and his office.
Additional details regarding these updates please click: WISH-TV's continuing coverage.
---

Brownsburg, Indiana (July 15, 2020)
Brownsburg Homicide Victims Identified. Additional Details Released.
The Brownsburg Police Department has identified Seth Robertson, 36 (Indianapolis) and Joshua Hayes, 22 (Indianapolis) as the victims who succumbed to injuries in yesterday's shooting at 56th and North Grant Street.
While Investigators still continue to gather statements, evidence, and execute legal service, they have gathered the following information and evidence for release in this investigation:
Hayes has been identified as the gunman that launched an unprovoked attack on Robertson, and another victim that will be referred to as Victim 2 (male), while they were working in the Brownsburg Cemetery. Hayes drove to the scene, exited his vehicle, and approached both men and opened fire.
This led to a foot chase where Robertson and Victim 2 separated to seek safety and cover from Hayes' gun fire. Hayes continued his pursuit of Robertson, while firing upon him, until he caught up with him in the intersection of 56th St. and N. Grant St, where he ultimately shot and killed Robertson.
Hayes then focused his attention on Victim 2 where another foot chase pursued through a residential neighborhood and back into 56th St. During this pursuit, Hayes continued to fire at Victim 2, and eventually caught up to him in the westbound lane of 56th St. where a physical altercation ensued and shots continued to be fired.
Victim 3 was in their vehicle and stopped at the traffic light in the eastbound lane on 56th St. Victim 3's vehicle and Victim 3 was struck by a fired round from Hayes. Victim 3 assessed the situation and witnessed Hayes attempting to shoot Victim 2.
Victim 3 was armed with a firearm that they are legally licensed to carry and intervened on the behalf of Victim 2 and numerous other civilians in the immediate area that were rendering aid to Victim 1 and/or stopped in traffic. Victim 3 fired his firearm at Hayes as Hayes was pointing his firearm at Victim 2's head. Hayes died on scene.
Victim 2 and Victim 3 were treated on scene and released from police custody after providing statements.
Currently, the motive for Hayes' attack is still being investigated, but there is no known connection between Hayes and any of the Victims.
At this point in the investigation, law enforcement has not uncovered any evidence of criminal conduct by anyone other than Hayes. When the investigation is complete, the Hendricks County Prosecutor's Office will review the case in its entirety.

The Brownsburg Police Department would like to thank the public for their continued patience, cooperation, and support during this lengthy investigation.
The public is still encouraged to contact the Brownsburg Police Department if they have any pertinent information related to this case.
PRESS RELEASE BROWNSBURG POLICE DEPARTMENT
The original article follows below:
---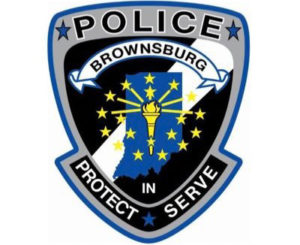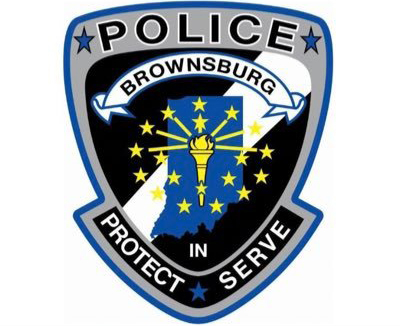 July 14th 2020

Brownsburg Police Confirm 2 Dead In Shooting
Brownsburg Police Department continues to investigate a shooting which occurred near the intersection of 56th Street and North Grant near the St. Malachy East Cemetery at approximately 1:15pm Tuesday July 14th.
Brownsburg Police released this tweet at approximately 2:00pm today.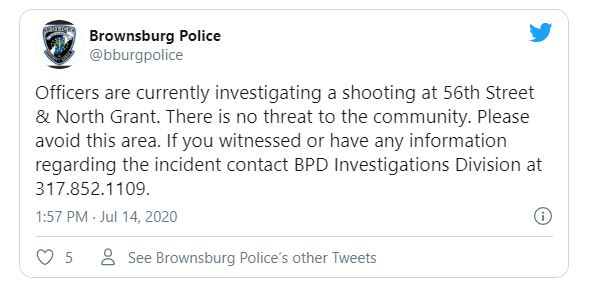 During the late afternoon press briefing Public Information Officer Cpl. Chris Nelson confirmed there were multiple gun shots exchanged during the incident.
Cpl. Nelson said the names of the two deceased individuals were being withheld pending notification of next-of-kin and the completion of the investigation. Later he clarified —
"Any individual that was involved in this incident or tied to this incident is known, identified…there is absolutely no threat to the community whatsoever at this time ," Cpl. Chris Nelson said.
Cpl. Nelson said additional details regarding the incident, and the names of the deceased would be released tomorrow ( Wednesday 07/15 ).
He continued by saying BPD has interviewed many witnesses and the department plans to interview additional witnesses.
"At the end of the day, two lives were lost tragically, we're still trying to pin the pieces together on how this came about and why this came about, and to give closure to the families on this incident."
When questioned, Cpl. Nelson said "There have been no arrests". Brownsburg Police have not released if the victims knew each other or if they have determined a motive for the incident.
Cpl. Nelson also confirmed this is Brownsburg's first homicide this year.
Cpl. Nelson again reiterated, additional details regarding the incident, and the names of the deceased would be released tomorrow ( Wednesday 07/15 ).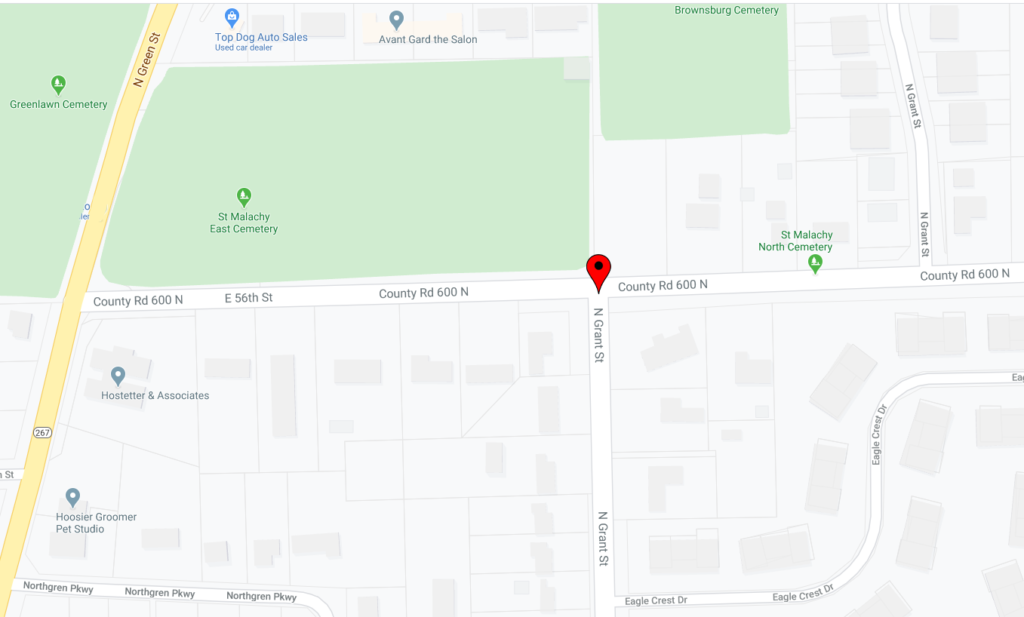 As of approximately 8:45 pm this evening the area remained closed to traffic and the public at large, as the Brownsburg Police Department continued to process the scene.
The complete afternoon press briefing is available via the link below. The video is 5 minutes and 10 seconds in duration.
---

---
Content provided by the Brownsburg Police Department and The Editor
Initial Story – July 14th
Updated July 15th 22:30 – Victims identified and more details released
Updated July 16th 21:00 – Mental illness may have contributed to unprovoked shooting