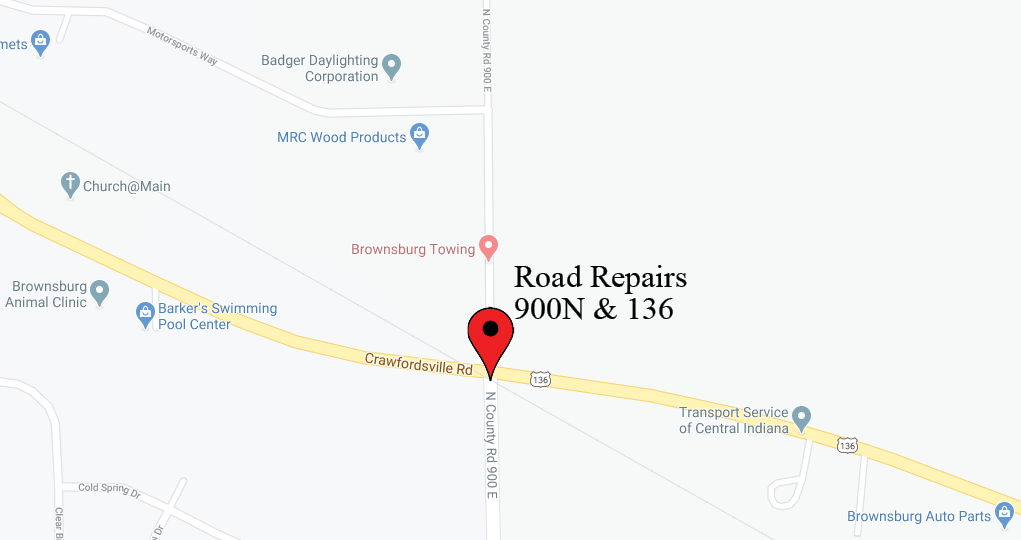 CORRECTION Graphic should read 900E & 136
Speaking to the on site CSX supervisor, barring unforeseen circumstances he believes the CSX and subcontractor road crew will wrap up road repairs by Tuesday July 7th 2020. The repairs will provide welcomed relief to those who have experienced bent rims/flat tires, or other repairs.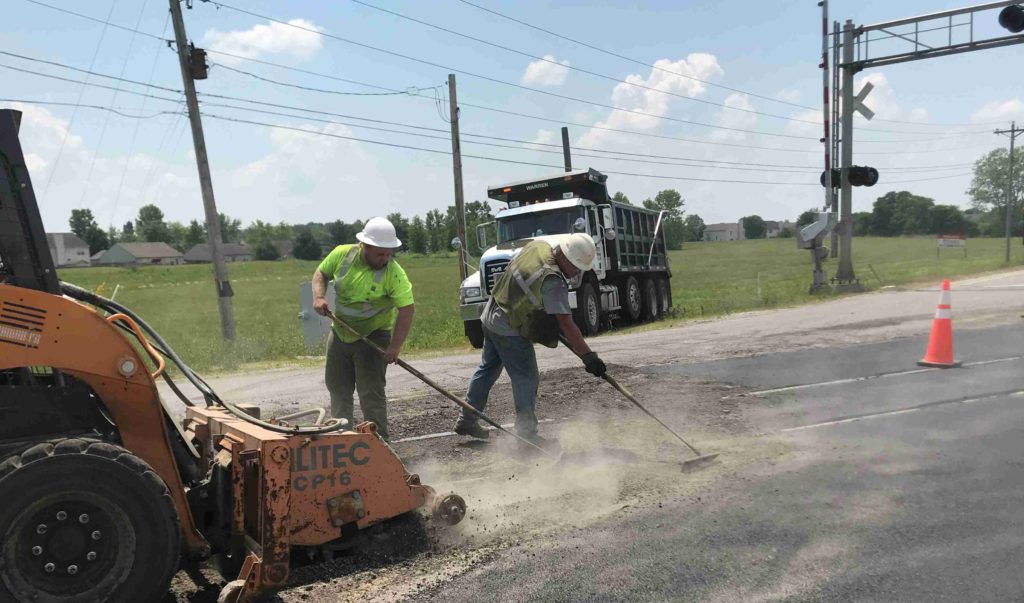 We're grinding away!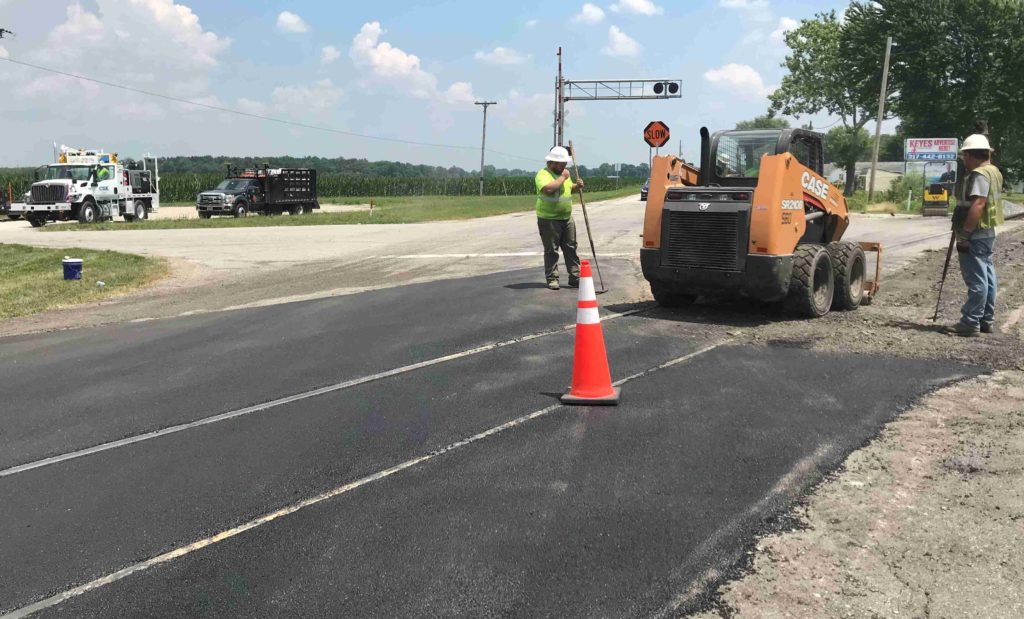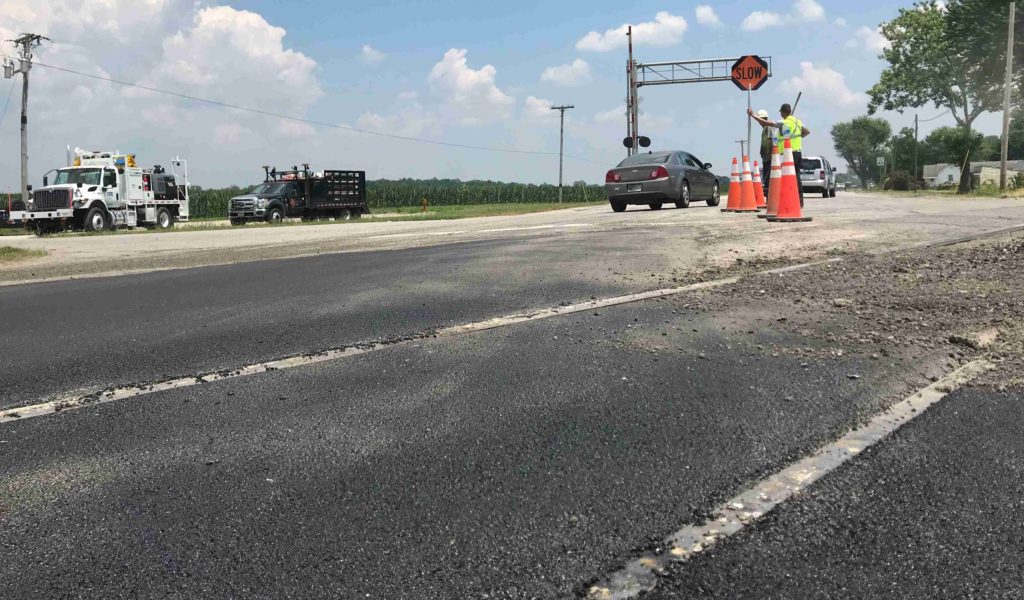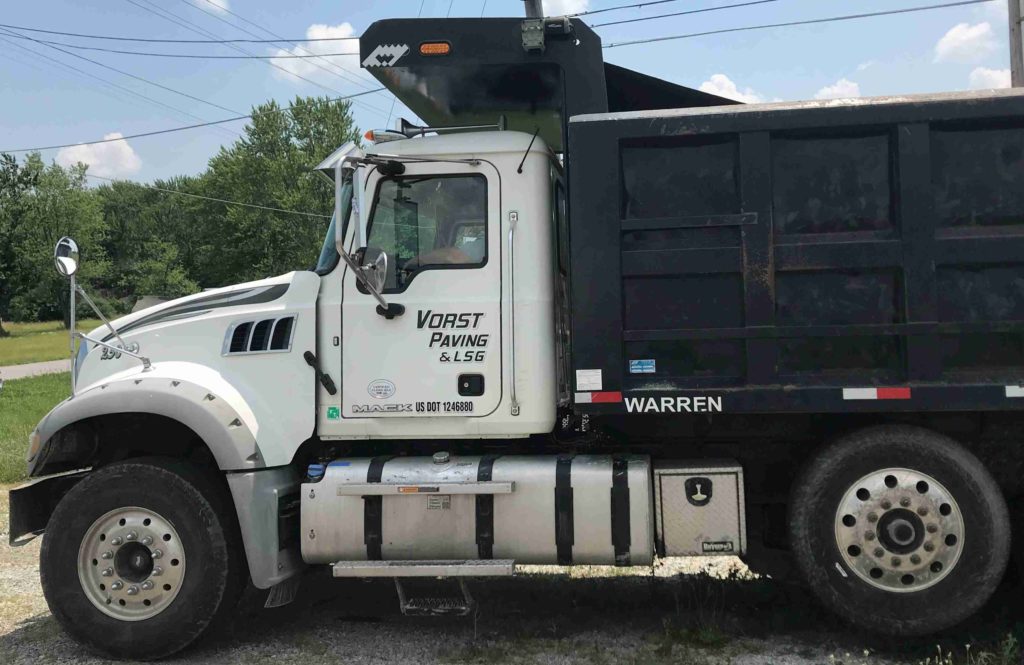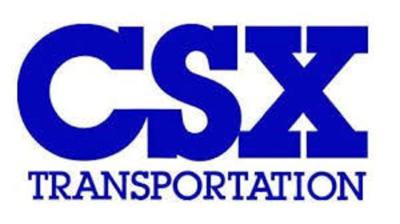 ---