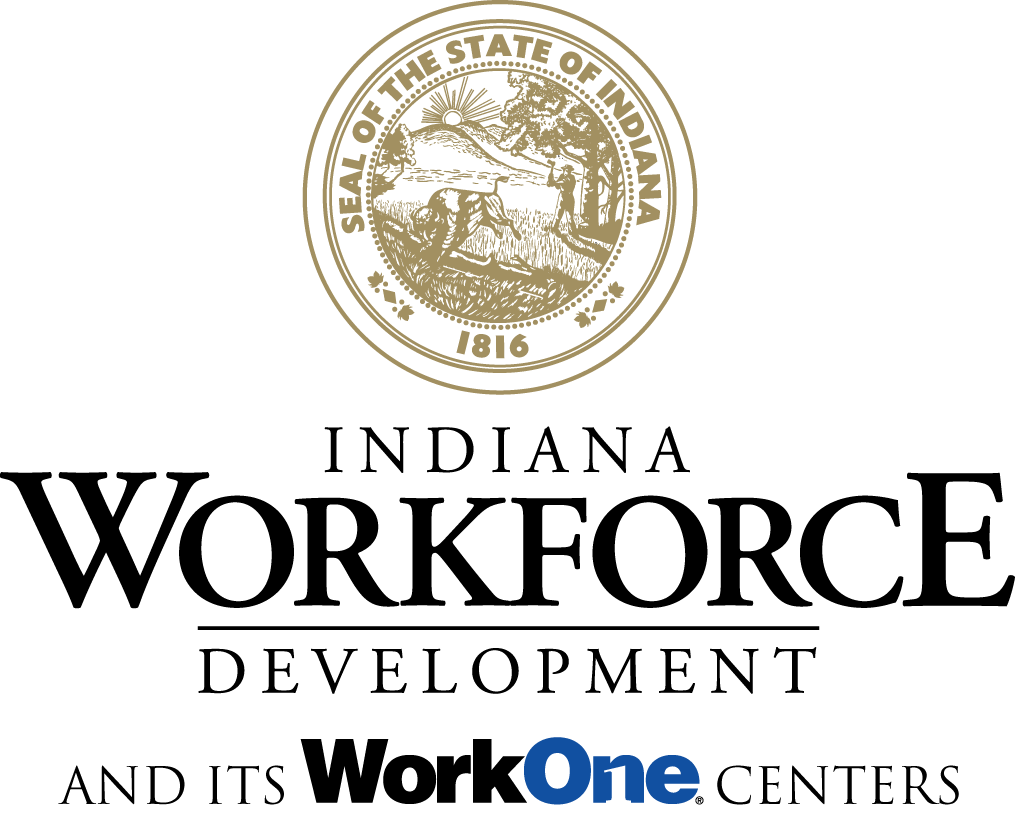 ---
SPECIAL NOTICE FOR FOOD & BEVERAGE INDUSTRY WORKERS WHO HAVE BEEN LAID OFF DUE TO THE IMPACT OF THE CURRENT COVID-19 SITUATION.
Monday, March 16, 2020
If you are a food & beverage industry worker (restaurant, bar, etc.) who has been laid off due to the impact of the current Covid-19 situation and need information on filing for unemployment benefits, contact the Department of Workforce Development at 1-800-891-6499 or use this link for information and to file from home:
https://www.in.gov/dwd/2362.htm
For further resources and websites visit:
https://www.in.gov/dwd/files/Claimant_Handbook.pdf
https://www.in.gov/dwd/3468.htm
---
Latest Information from DWD
The Department of Workforce Development (DWD) has suspended rules requiring certain unemployment insurance claimants to physically appear at a Work One location to engage in reemployment services for the next four weeks or through the week of April 17. This will ensure that individuals who may be symptomatic do not have to physically appear to continue their unemployment insurance eligibility; and The DWD is assessing flexibility under federal and state law to expand eligibility for claimants and ease burdens on employers.
---

---
Content:
Brownsburg Sentinel
P.O. Box 513
Brownsburg, IN 4112
www.brownsburgsentinel.com
www.facebook.com/brownsburgsentinel
Indiana Department of Workforce Development
Benefit Call Center Hours and Phone Number:
Phone: 1-800-891-6499 | 317-232-7560 (TDD)
Monday-Friday: 8:00 AM to 5:30 PM Eastern
Saturday – Sunday: Closed
Click Here for Original Press Release