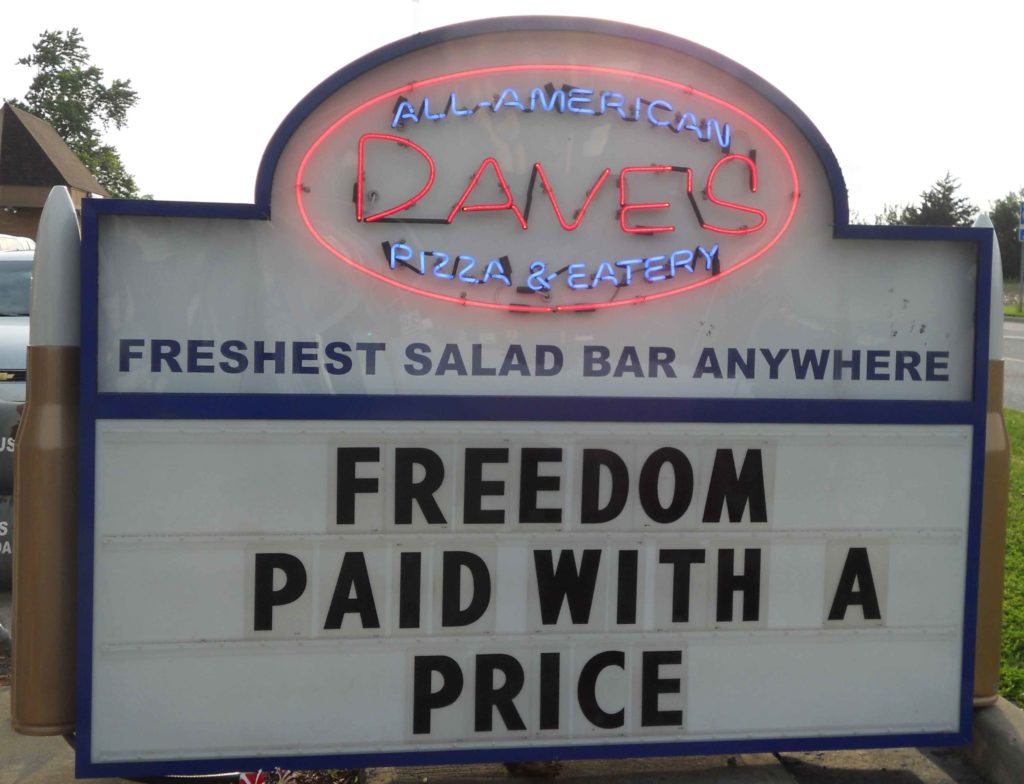 Chas. David "Dave" Byrdwell
December 13, 1950 – January 06, 2020
January 6th 2020
Arrangements
Visitation When: Saturday – January 11th, 2020 10:00am – 2:00pm
Funeral Service When: Saturday – January 11th, 2020 2:00pm
Where: NORTHVIEW CHRISTIAN CHURCH
623 N. State Road 39 Danville, IN
Dave's All American will be closed on Saturday, January 11th.
The following obituary is provided by WEAVER & RANDOLPH FUNERAL HOME DANVILLE.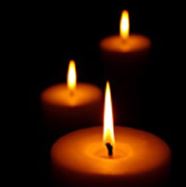 Funeral services for Dave will be held at NORTHVIEW CHRISTIAN CHURCH, located at 623 N. State Road 39 Danville, 2:00 pm SATURDAY, with visitation there from 10:00 am until the time of service. At Dave's request, cremation will follow his services. He passed away Monday evening at home with his family by his side. The family has asked that contributions be given to the American Cancer Society. Those that wish to send flowers may do so. Please have the flowers sent to the church.
Dave was born in Pineville, Kentucky. He is the son of Lillian (Cornelius) Byrdwell Wills, and the step-son of the late Wayne Wills. Dave graduated from Cascade High School with the class of 1968. He later received a BA degree in business from IUPUI, and a MBA degree in marketing from Butler University. Dave married Sharon Kay "Sherry" Newton Feb. 4, 1978. He had been the owner and operator of "Dave's All American Pizza" in Danville since 1975. Dave was a member of Kingsway Christian Church, the Danville Kiwanis Club, the Parent Board Member at Franklin (IN.) College, and a former Danville Community School Corporation Board Member. Dave had been active with the Indiana National Guard Helicopter Unit at Shelbyville, IN.
Surviving along with his mother, Lillian, and wife of 42 years, Sherry, are his children, Tim Byrdwell of Brownsburg, Kimberly Maltsberger of Indianapolis, Julia (Robby) Stipek of Indianapolis, sisters, Patty (Jim) Owens of Naples, FL., Cathy (Jerry) Allen of Danville, Donna (Rob) Yeley of Clayton, and Tammy (Eric) Prouty of Lakewood Ranch, FL.
WEAVER & RANDOLPH FUNERAL HOME DANVILLE is entrusted with the arrangements.
---
Hendricks County area social media outlets were flooded with literally thousands of emoticons, comments, outpouring of condolences, love, and support. A few are listed below:
"My condolences to you all! We have appreciated Dave's pizza and his passion for our nation (and her military) for years. May the God of all peace comfort you."
"Dave was one of the most patriotic people around and donated to so many youth groups. He loved flea markets & we exchanged info on them all the time. Dave was always respectful to law enforcement and I've always considered Dave a friend. He will be sorely missed and I pray for his family's strength getting through this sad time."
"Our sympathies and prayers are with your family… He treated my family with such great respect. Rest in peace to a wonderful kind hearted man."
"My first job. Very sorry to hear about his loss. Prayers for The entire family."
"So sorry to hear this. I enjoyed it every time I ate there…he stopped by a few times and was always very nice. Prayers for his family"
"This is such sad news. I worked for Dave for a few years and he was a great boss and a father figure in a way. Him his wife and my co workers all planned my first baby shower. I will always have great memories of working for him at the restaurant. He will be deeply missed."
We have been customers of daves pizza since he first opened his shop in plainfield and he was very supportive and always asked about our granddaughters. every time we went there…him and his wife were always very nice to my husband and myself..he will truly be missed….god bless his family ….
"He was a great guy! I love the salad bar and food there!"
"So sorry to hear. Our prayers are with Sherry, Julia and their family."
Click HERE for >> Dave's All American Restaurant Facebook Page <<
Click HERE for >> July 16-31 2016 Hendricks Icon Feature Article Page 17 <<
A message from Dave to our Veterans 2010
---
Directions to:
NORTHVIEW CHRISTIAN CHURCH
623 N. State Road 39 Danville, IN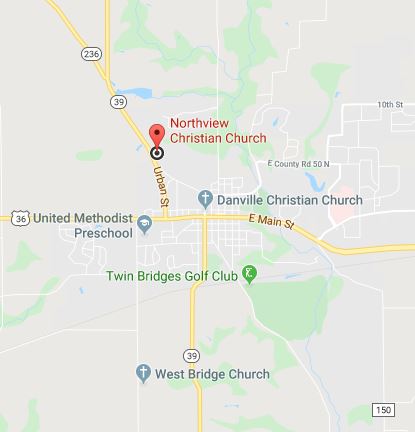 ---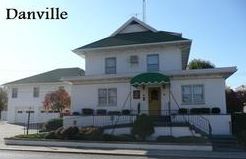 About :
WEAVER & RANDOLPH FUNERAL HOME- DANVILLE
102 S. INDIANA ST.
DANVILLE, IN 46122
317-745-4411
Weaver and Randolph Funeral Homes' serving Danville, Clayton, and Hendricks County since 1949. We offer each family a personalized funeral service that is A True Celebration of Life.
---
Content courtesy of WEAVER & RANDOLPH FUNERAL HOME DANVILLE and The Editor