The Town of Brownsburg Announces the Hiring of Two New Public Servants
January 7th, 2020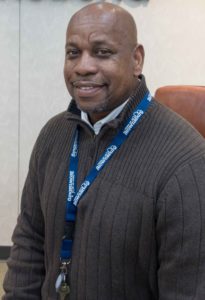 Alan Geans (AL) has been named as Assistant Town Manager. Mr Geans has more than 10 years of leadership experience specifically in local government and nonprofit operations management. Most recently, Mr. Geans served as the Municipal Manager for the Villages of Woodlawn in Cincinnati after four years as its Director of Parks and Recreation. As CEO of Geans Management Group, he provided business consulting services and helped organizations with strategic planning and fundraising. Previously, he spent 13 years in executive positions with the YMCA of Greater Cincinnati. Mr. Geans holds a Bachelor of Science degree in business administration from Indiana Wesleyan University & was a Sergeant for the United States Army.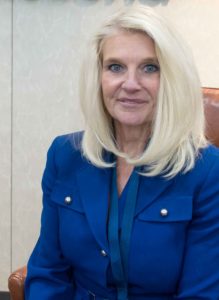 Debbie Cook will serve as the municipality's Economic Development Director. Mrs. Cook spent seven years as CEO of the City of Kokomo housing authority, where she managed the organization's operations including community outreach and development as well as five-year capital fund planning. Previously, Cook served 18 years at the City of Kokomo's Department of Development leading economic development and strategic planning, launching and managing business attraction, retention and expansion programs, and procuring and administering federal and state grants. She has served as adjunct faculty at Indiana University Kokomo, teaching undergraduate and graduate-level grant writing classes. Cook earned a Masters in public management from Indiana University and a Bachelor of Science in management from Indiana Wesleyan University. She completed the University of Kentucky Economic Development Program and graduated from the University of Oklahoma Economic Development Institute.
For both their first day serving Brownsburg was Monday January 6th, 2020.
---
Content courtesy Town of Brownsburg press release. Pictures by The Editor
Article Updated 2020/01/07