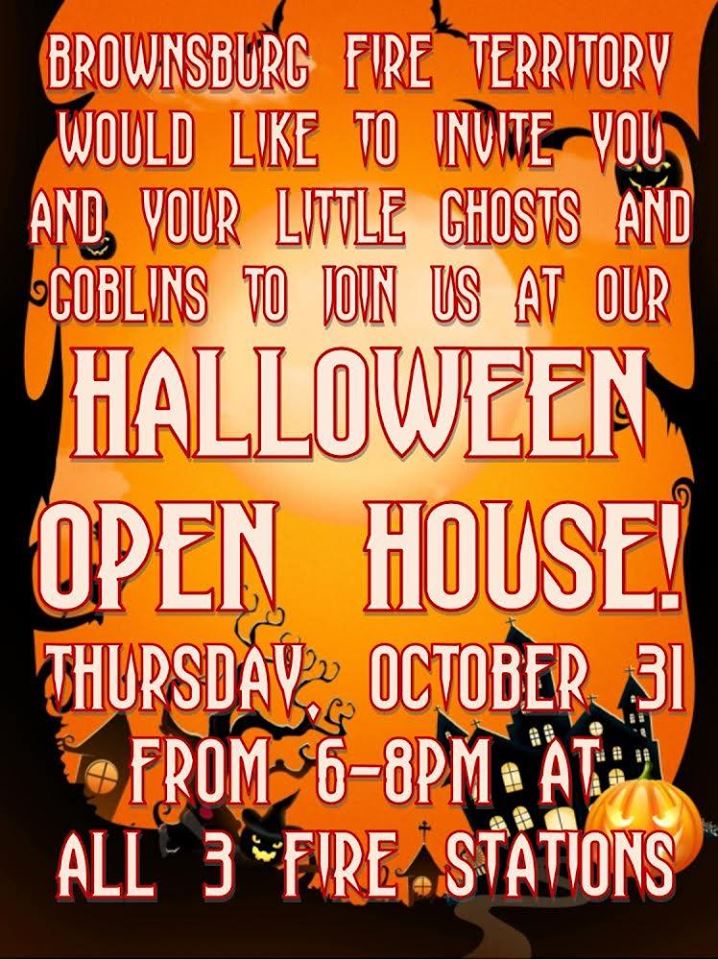 Trick or Treat Open House at all 3 Fire Stations from 6 to 8 pm.
Don't forget Come visit the Haunted Police Station 6:00-8:30 pm and Trunk or Treat at the Eaton Hall 6:00-8:00pm. Rain, snow or shine!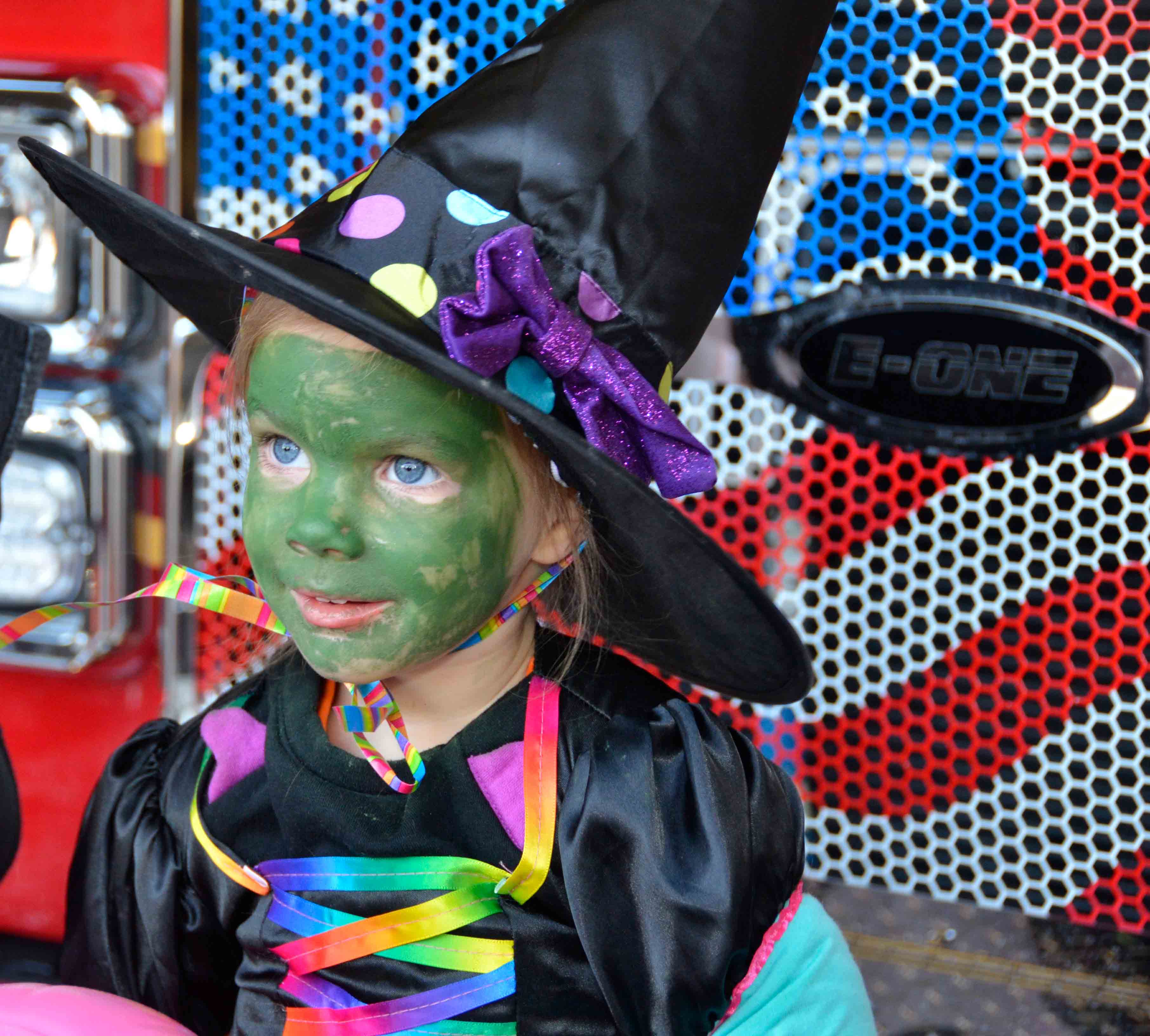 ---

EVENT UPDATE: We have moved inside Town Hall, in Eaton Hall.
Join us on Halloween from 6-8 pm for Trunk or Treat at Town Hall. Local businesses and organizations will be handing out candy. Be sure to stop by the Brownsburg Police Department Haunted Police Station and Brownsburg Fire Territory open house across Main St.
---
Content Courtesy of The Brownsburg Fire Territory, Brownsburg Police Department, and Town of Brownsburg
Feature Photo Credit Alexas Fotos