Date: March 6th
Time 6:30 pm
Where: Town Hall Council Room (61. N. Green Street)
Brownsburg Parks and consultants will present an overview of how they have gotten to this point, including a review of data that has been collected over the last several years on indoor recreation needs and how the pre-design process works.
During this interactive meeting, attendees will answer key questions to help the design team determine priorities for the facility leading into their design charrette in April.
Brownsburg Parks will offer child care to make participating easier for busy parents. Registration for Child Care IS Required
---
Child Care Registration Information
Click here to register for child care information
Child Care is provided free of charge.
The Brownsburg Parks team will be providing child care for families with children aging for 5 years old and up. During the meeting the Brownsburg Parks team will lead the youth in games, crafts, and more fun activities while the adults attend the Public Planning Session. The child care will be available from 6:15 p.m. to 8:00 p.m. (or till the conclusion of the Public Planning Session) on Wednesday, March 6th, 2019. The child care will be held at Town Hall in the Tec Room which is just down the hall from the Town Hall Council Room.
If you have any questions feel free to contact our office at 317-858-4172, and thank you for choosing Brownsburg Parks.
---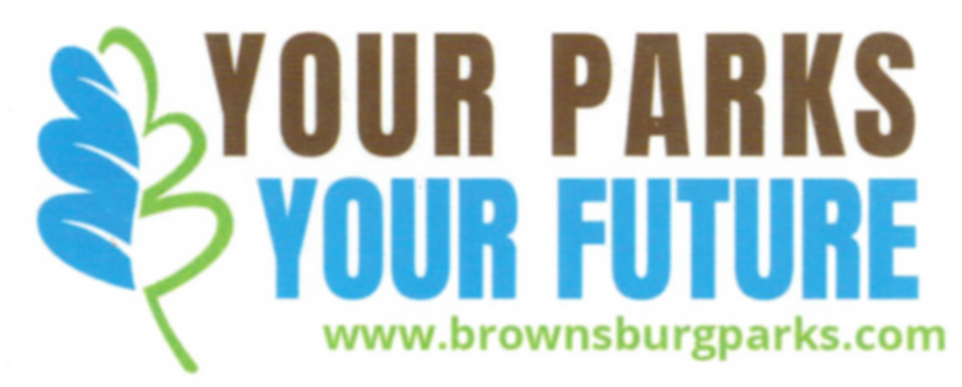 Content by The Brownsburg Parks and the Editor