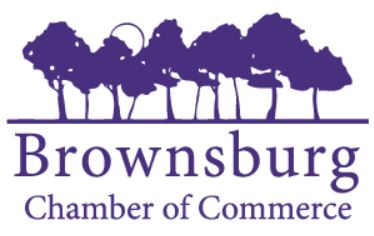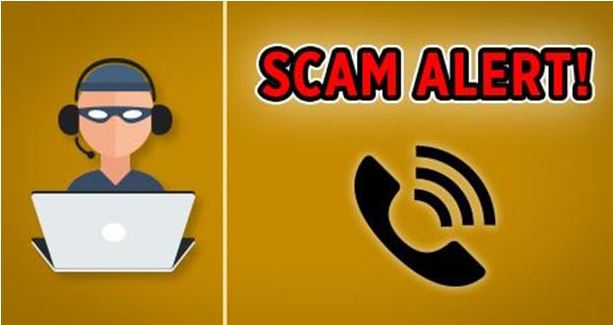 Important: Please Read this message from the
Brownsburg Community School Corporation!
It's come to our attention that an out of state company is attempting to raise funds on behalf of the Brownsburg High School Athletic Department.

This company has not received 

proper authorization to raise these funds.
The company goes by many names and tax ID numbers
– JMI Solutions,
– Sports Media Advertising,
– Touchdown Sports,
– Blast Sports.
– plus many others
Please know that funds raised by these companies do not support BHS Athletics or any Brownsburg Schools programs.
Brownsburg is an outstanding community and Brownsburg Schools appreciates the support of local businesses for all of our programs.
If you ever have any questions about the validity of a fundraising request for Brownsburg Athletics, please contact Kelli Waggoner or Drew Tower at Brownsburg High School at (317).852.2258.
Artwork and Content Courtesy — Brownsburg Chamber of Commerce Press Release