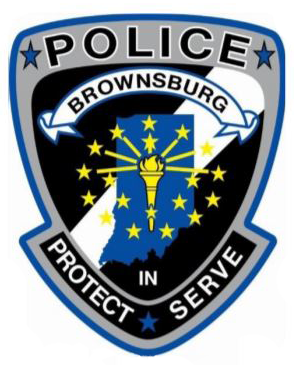 Brownsburg, Indiana (March 13, 2023)
At approximately 3:37 pm: Officers of the Brownsburg Police Department responded to the 100 Block of Oak Tree Drive in reference to an armed robbery. A victim at the residence was able to provide a vehicle description as the suspect fled the area. Pittsboro Police Department assisted in locating the vehicle in the area of Kohl's Department Store (580 W. Northfield Drive). The suspect, who was later identified as Jessica Shockley (31) from Beech Grove fled from the vehide. After a short foot pursuit by a Pittsboro Police Department Officer, Shockley was taken into custody without further incident. Officers of the Brownsburg Police Department and Hendricks County Sheriff's Department conducted a High Risk Stop on the suspect vehide. Shocklev was booked in to the Hendricks Count Jail on a preliminary charge of robberv with a deadly weapon (F2).
The investigation is still ongoing, and we request that anvone with information contact the Brownsburg Police Department (317) 852-1109 ext. 2123
All suspects are presumed innocent until PROVEN guilty in a court of law.
---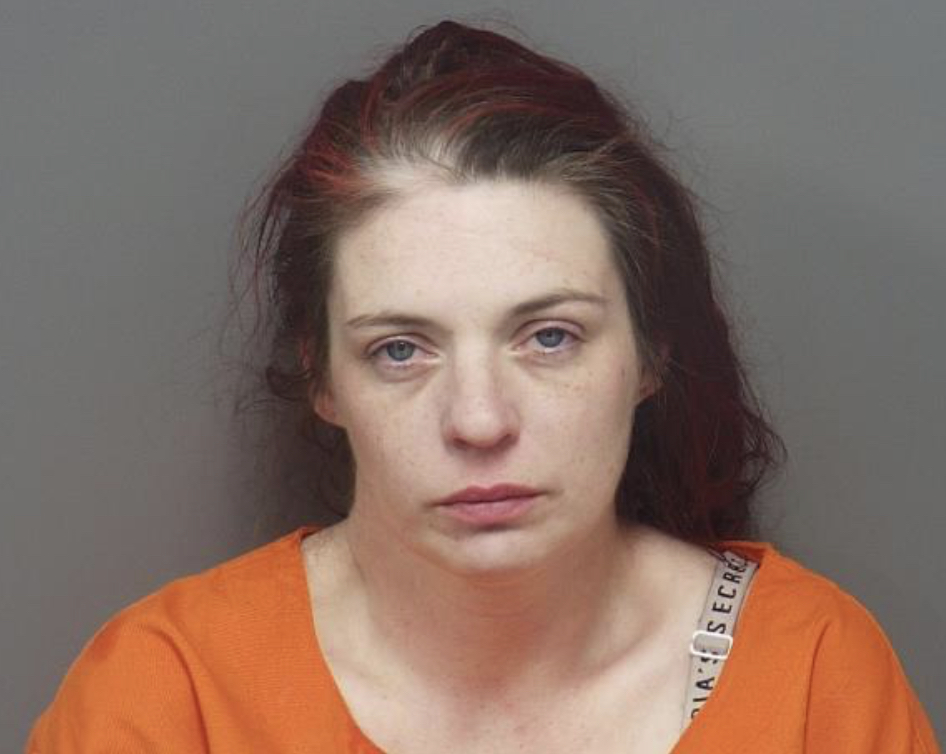 Jessica Shockley – Image via Hendricks County Sheriff
---
Jessica Shockley, 31, of Beech Grove a house cleaner was arrested and charged with burglary with a deadly weapon, armed robbery, robbery resulting in bodily injury, and theft.
She allegedly robbed a woman at a Brownsburg home the suspect previously cleaned. The incident happened Monday afternoon.
When interviewed by a detective, the victim said she believed the suspect may have been Shockley, who had previously cleaned her home as part of a cleaning crew.
Additional information regarding the incident is found at WTHR >> CLICK HERE<<
---

---
Content Via
Brownsburg Police Department
Hendricks County Sheriff
The Editor
Updated 2023/03/15 –
Additional information via court documents