HMD Motorsports, the 2021 Team Champions and 2022 Driver Champions in the INDY NXT by Firestone series, has announced that the team will expand its motorsports headquarters in Brownsburg, Indiana. The team intends to renovate the approximately 65,000 sq. ft. building located at 843 E. Main St., also known as the former Marsh.

The building has been vacant since 2017. The company is estimated to make a significant investment in the project as the expanded headquarters is anticipated to add multiple employees to the local community over the next five years as they look to increase their expansion in motorsports.

"We love the Town of Brownsburg as there are a ton of motorsports-related businesses and vendors in the area," said General Manager Mike Maurini. "While the buildout is in progress, we are excited to move into our new headquarters and look forward to what the future holds for HMD Motorsports."

Renovation is underway on the facility, with construction expected to continue through the spring. HMD anticipates the new HQ will be operational by mid to late summer.

HMD will receive a five-year vacant building deduction from Brownsburg. The deduction is a stair-stepped tax abatement on the real property, where total tax liability increases by about 20% each year.

HMD founded in 2017 they currently employ 22 people and expect to add another 13 employees over the next five years.
---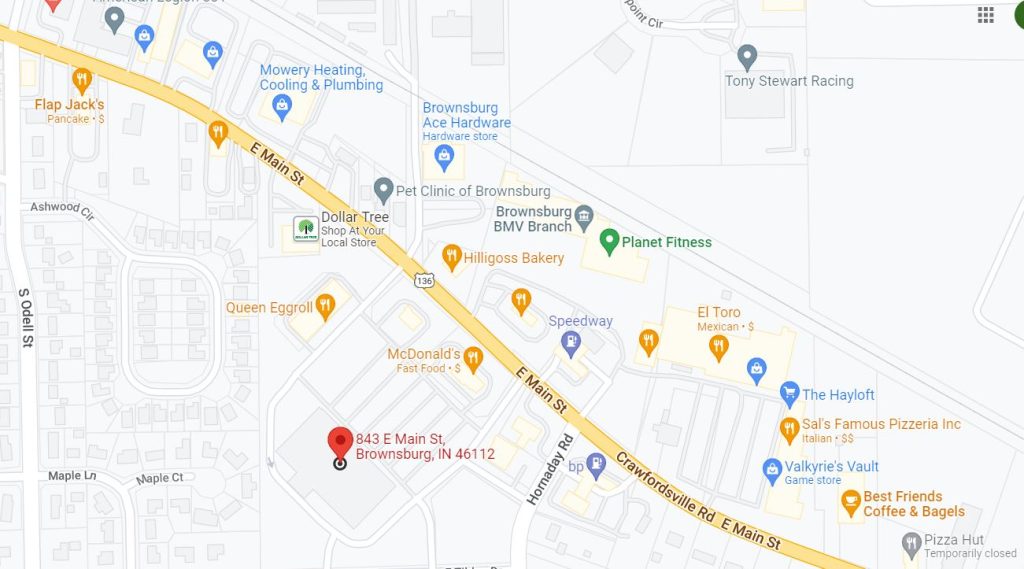 ---
Please check have you received an invite to "LIKE" the Brownsburg Sentinel ?
Do you like our content? Please help us Grow!