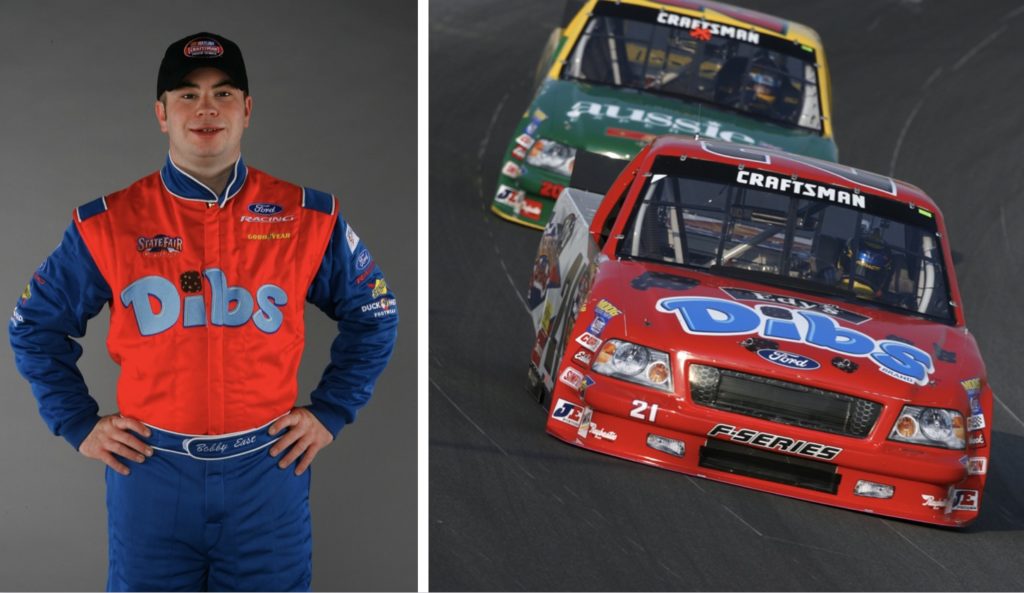 July 13, 2022, at about 5:51 pm, Westminster California Police officers responded to the 76 gas station, located at 6322 Westminster Blvd. in reference to a stabbing. Brownsburg resident Bobby East (a three-time US Auto Club (USAC) champ) was found on the ground suffering from a serious stab wound to the chest area. Officers attempted life saving measures until paramedics arrived and transported Bobby to University of California, Irvine Medical Centre, where he succumbed to his injury. Bobby East was 37 years old.
Friday, July 15, 2022, Westminster police later shot and killed Trent William Millsap, 27, a homeless man on parole, who allegedly stabbed Bobby East. The SWAT team shot and killed Millsap on the scene as they were trying to arrest him, according to the Orange County District Attorney's Office. Authorities did not say how they identified Millsap as the suspect.
No officers were injured in the shootout, but a police K-9 was hit with a bullet and suffered non-life threatening injuries. The Orange County DA is investigating the shooting.
Police have no motive for the stabbing and the investigation into both deaths is ongoing.
Born in Torrance, Calif. however Bobby grew up in and made Brownsburg his home throughout his racing career. Bobby made his last appearance as a race driver in 2014. Bobby is survived by his wife Natasha Zulu – who he married back in October 2019 – and their three-year-old son as well as his parents Bob and Janice and his sister Rosa.
---
Bobby's Career
Bob East, a USAC Hall of Fame car builder (BeastCars), relocated the to family to Indiana where he worked in the racing business, this is how Bobby East became involved in racing.
Bobby's first career win in the USAC National Midgets in 2001 was at the age of 16 and made him the youngest USAC national feature winner ever at the time, according to Racer.
Bobby's career spanned 56 USAC-sanctioned feature victories, 48 of them in national divisions.
He made 11 career starts in what is now Nascar's Xfinity Series and had two top-10 finishes in 31 career Truck Series races.
Learn more about Bobby's racing career here:
Bobby East, 3-TIME USAC NATIONAL CHAMPION, PASSES AWAY AT 37
Bobby East: 5 Things About The NASCAR Star Murdered At 37
Bobby East's Racing Statistics
---
'One Heck of a Wheelman'
Lucas Oil Indianapolis Raceway Park –
"Lucas Oil Indianapolis Raceway Park mourns the loss of Bobby East. Bobby earned three A.J. Foyt Championships from 2007 to 2009 at IRP, and helped further establish the East name in open-wheel racing. Our thoughts and prayers go out to the East family."
USAC Racing –
"Bobby East, one of the most prolific drivers of his era and a three-time USAC National Champion driver in USAC Silver Crown and Midgets, passed away on Wednesday night. He was just 37 years old."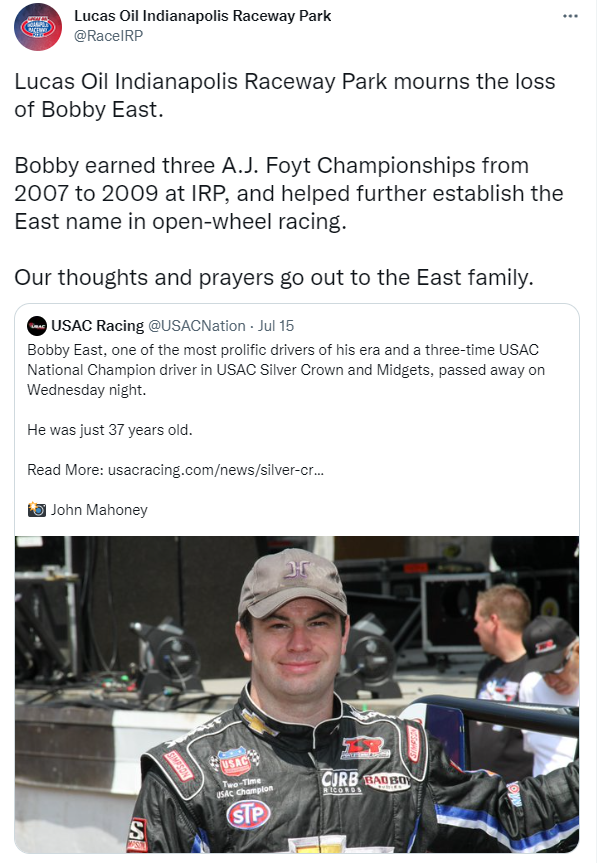 Kevin Miller, USAC President & CEO
"The USAC community is shocked and saddened with the sudden passing of Bobby East, a three-time champion of the United States Auto Club. On behalf of USAC, I offer my deepest condolences to the family and friends of Bobby, a racer among racers."

Todd Bodine
Two-time NASCAR champion and Fox Sports analyst Todd Bodine, in a post on Twitter.
"Very sad to hear of the tragic incident involving Legend USAC driver Bobby East. He was one heck of a wheelman. Thoughts and prayers to his family"
Ford Performance
"We join the rest of the racing community in mourning the loss of Bobby East this week, who raced USAC Midgets and NASCAR Trucks and Xfinity for us in the past. We offer our sincere condolences to his family, friends and fans."
Cruz Pedregon
Today I will be striking out my @NHRA racing number in memory of Bobby East, I knew his dad pretty well and my USAC cars raced against him. My thoughts are with his family and friends.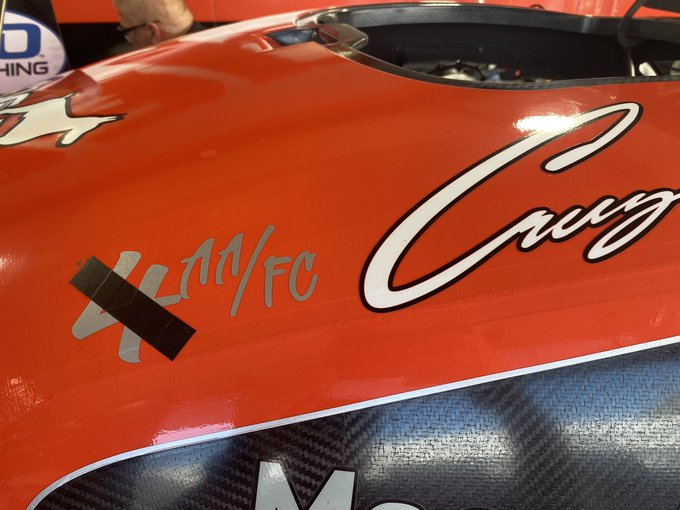 QuarterMidgetRacing.com
"Prayers go out to the family of Bobby East. He was a #quartermidgets kid back in the 90's. He was very gifted in his talent to drive a Racecar. I'll always remember when he won #TurkeyNightGP one year. Never said no when I asked him to help promote the kids racing. So many posts I've seen tell such a fraction of one's life. Most of all, he was a son, a brother an uncle and a friend. Many prayers for peace for Bob & Janice East, Allison and Amy & families. #beastcars."
RFK Racing (Roush Fenway Keselowski Racing)
"Our team is incredibly sad to learn today's news about Bobby East. Our thoughts and prayers are with his family and loved ones."
---
Our thoughts and prayers are extended to the family, extended family, friends and to all those whose lives Bobby East touched. Race In Peace.
---

---
Content provided by:
Westminster California Police Department
Various Articles, Facebook, and Twitter Outlets
Rusty Jarrett/Getty Images
Joe Robbins/Getty Images for NASCAR
And The Editor