Brownsburg Pizza Hut Closed Due To Fire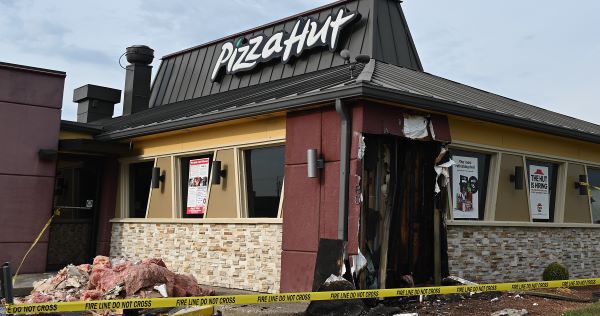 At A Glance:
• Brownsburg Pizza Hut is closed until further notice due to a structure fire @ 1:40pm – 06/25.
• No injuries were reported
• The cause of the fire remains under investigation
Brownsburg June 25th –
At approximately 1:40 pm multiple calls were received by 911 the Brownsburg Pizza Hut located at 1080 E Main St was on fire. Being a commercial fire, multiple units from Brownsburg assisted by Pittsboro, Wayne Township, Washington Township/Avon were immediately dispatched to the scene.
Pizza Hut staff and customers safely evacuated the building. No injuries have been reported at this time.
Units arriving on scene reported they saw fire and smoke. Fire fighters were able to navigate and quickly extinguish the fire.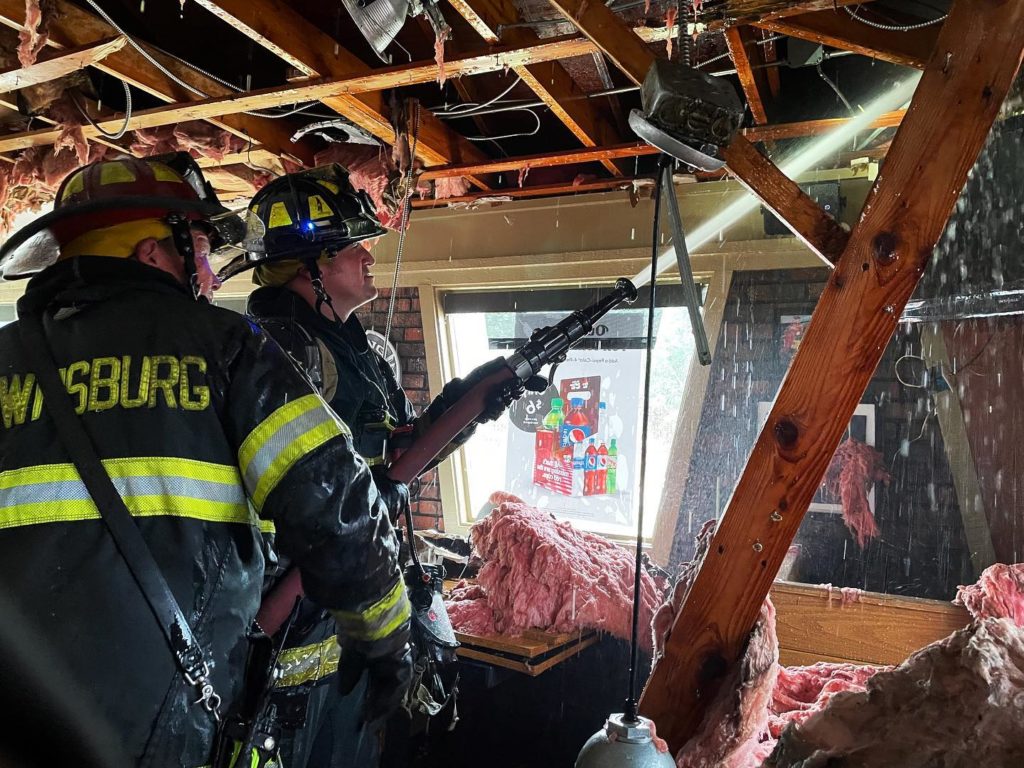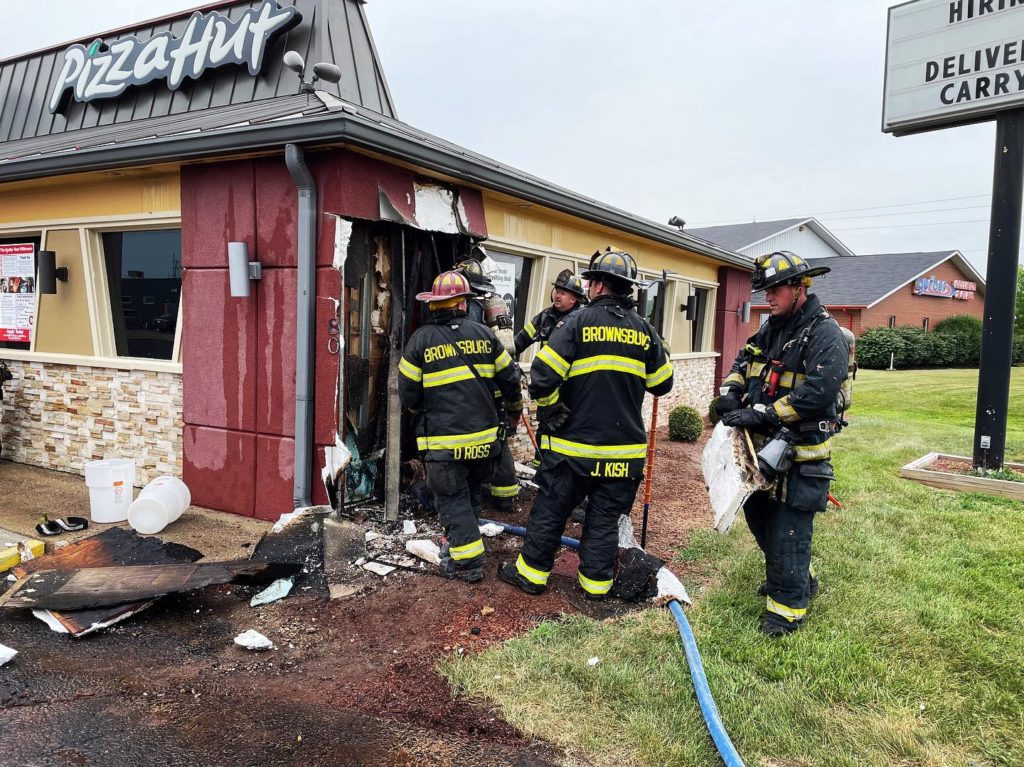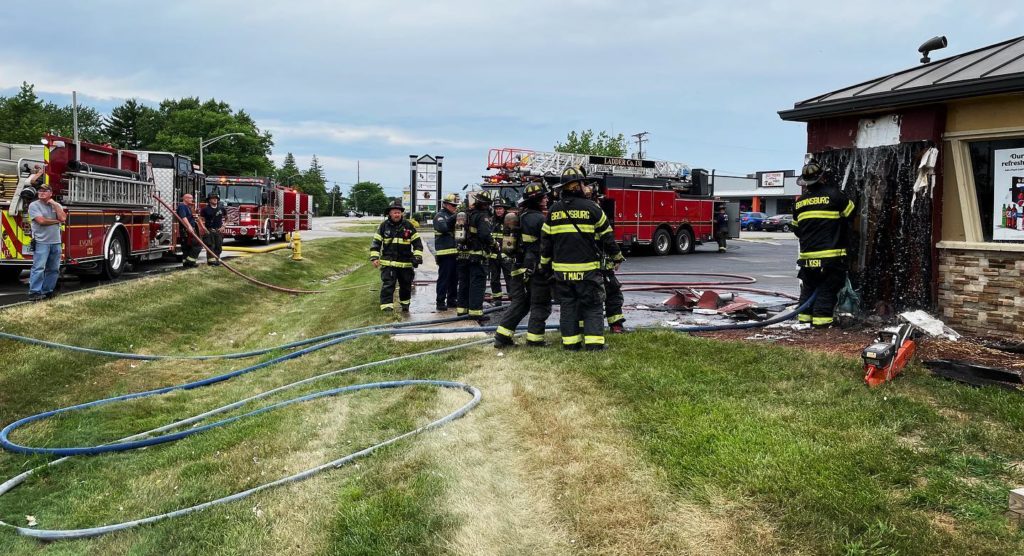 The building sustained fire, smoke, water and structure damage. The length of Pizza Hut's closure is not known at this time.
The cause of the fire remains under investigation.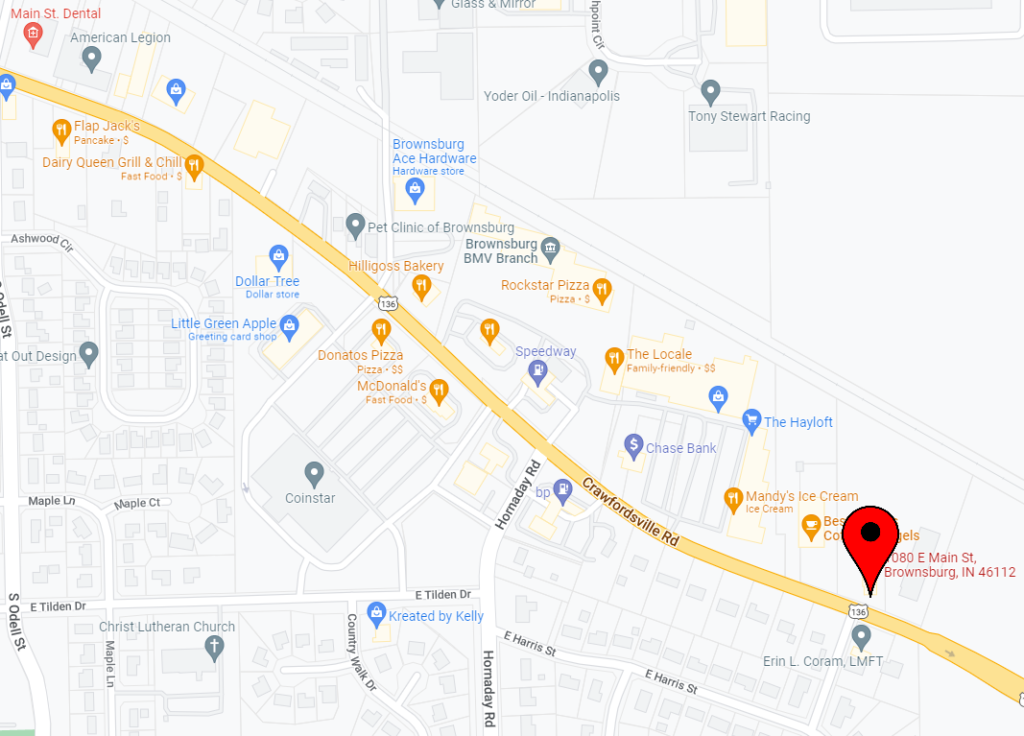 ---

---
Content via:
Brownsburg Fire Territory
The Editor