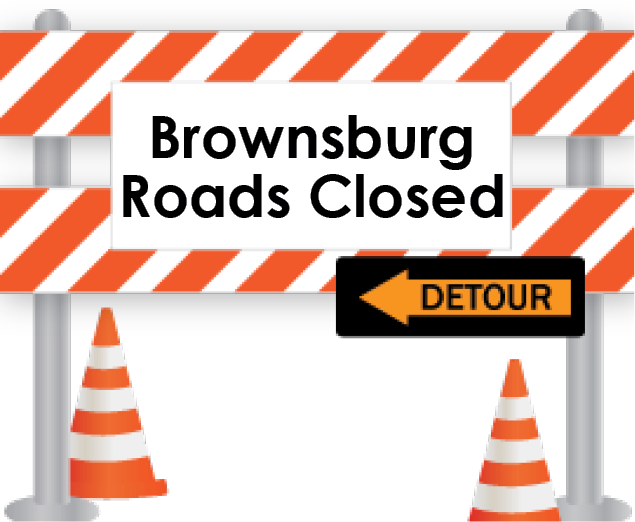 Airport Rd. (400N) and Green St. (267) Closed for Roundabout Construction
March 31, 2022
Utility relocations have finished. Construction on a roundabout at the Airport Rd. and Green St. intersection will begin on or after May 31. The road is proposed to reopen by late July, pending weather and supply chain delays. The project will be completed in mid-October.
Detour Information
Traffic will be detoured around the intersection using CR 300 to the south, Hornaday Road to the east, and Main Street to the north.
Access to the village Pantry on the east side of Green Street and to 4010 Green Street on the west side of the road will be only from the north.
Park 267 (Busenbark lawnmower shop, cabinetry, popcorn shop etc.) will be only accessible form the south. Lighthouse Church and Benchmark Office Building will only be accessible from Airport road from the east.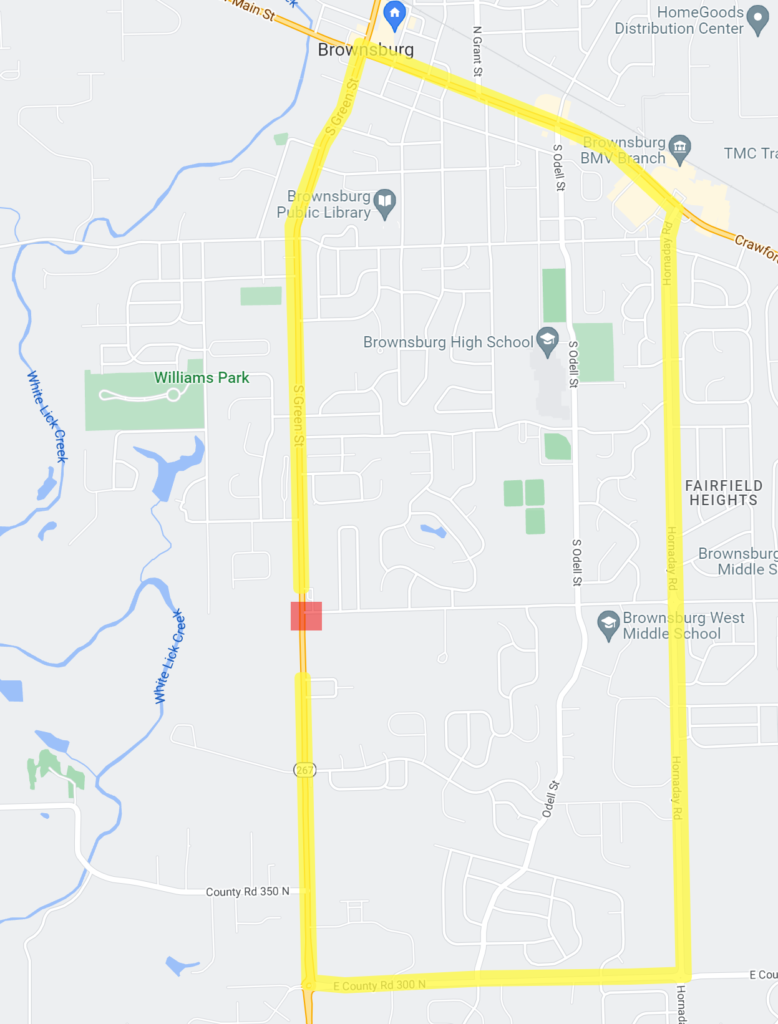 Contractor Rendering Showing Project Completion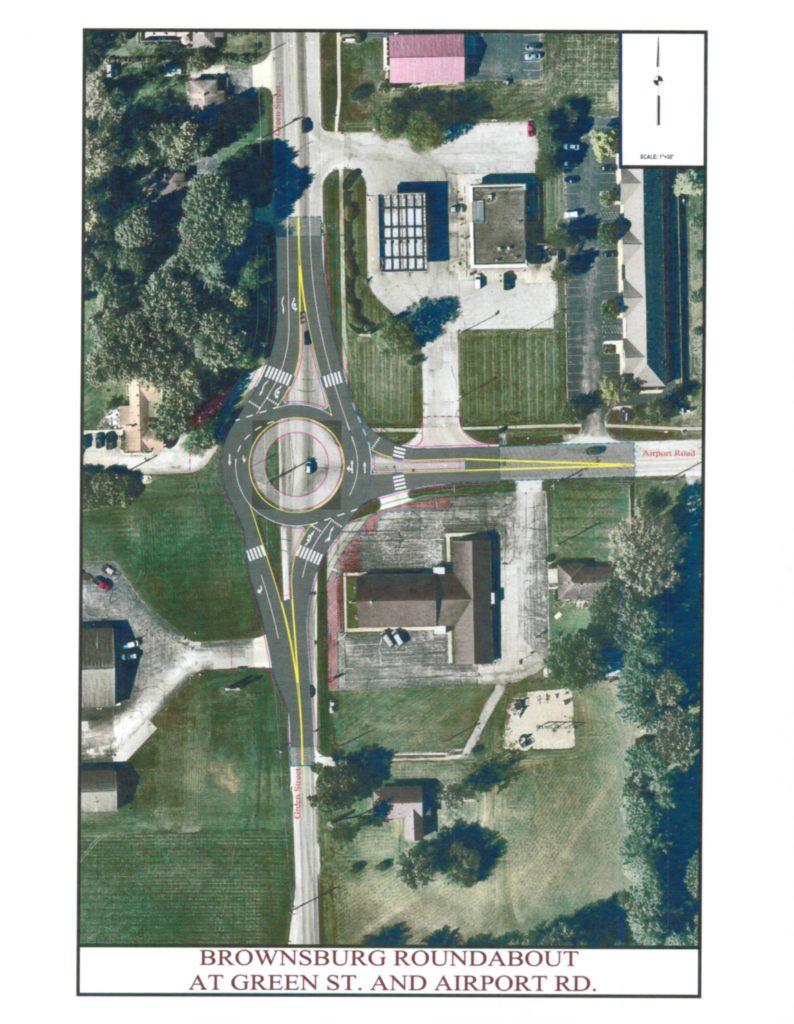 ---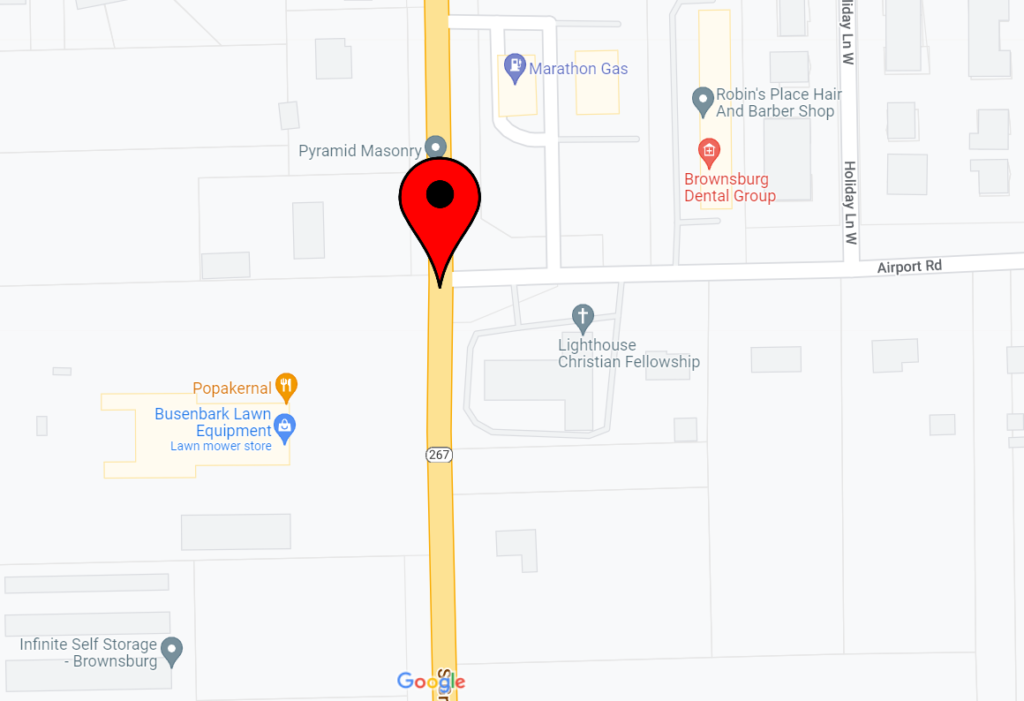 ---

---
Content via Town of Brownsburg and The Editor
Updated 2022 05 31 14:00 article updated with detour information