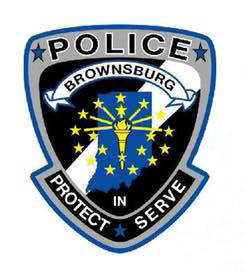 Feb 22, 2022 At approximately 7:04pm
Officers of the Brownsburg Police Department responded to Dunkin Donuts (13 Commerce Drive) in reference to a robbery.
Preliminary findings indicate that a black male, wearing a black winter coat with fur around the hood entered the business. The suspect then proceeded to physically batter two employees.
The suspect stated that he was armed with a gun, and then forced the employees to open the cash registers. The suspect exited the business and fled on foot with an undisclosed amount of money.
A K9 unit was brought in, but failed to locate the subject.
Both employees were evaluated by Brownsburg Fire Territory medics who were called to the scene, and both declined additional treatment.
The Brownsburg Police Departments requests that anyone with information regarding this case contact BPD Investigations division at (317) 852-1109 ext 2123.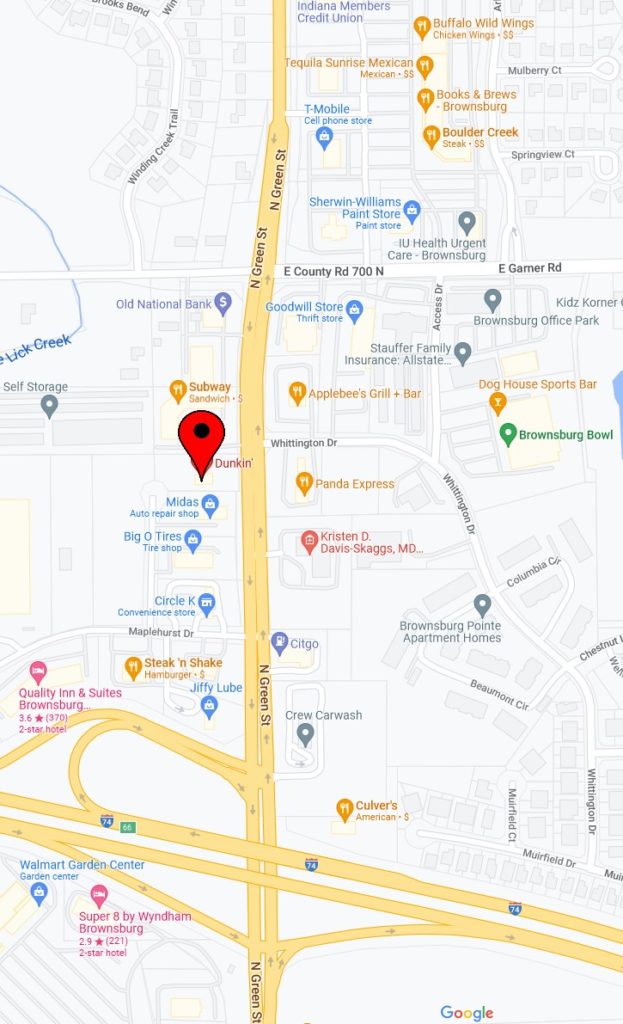 ---


---
Content via BPD press release and The Editor