ICE ALERT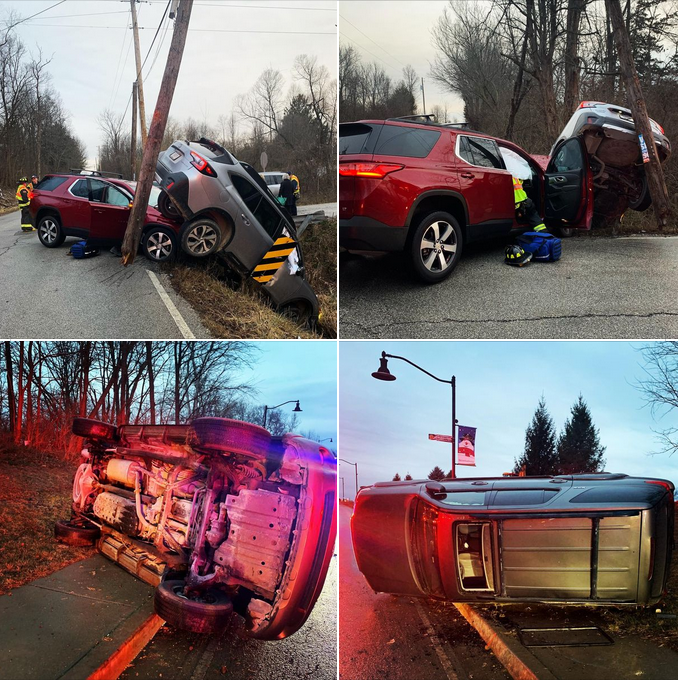 January 08, 2022 9:30pm
…ICE ALERT…An update from the Brownsburg Fire Territory (see above).
It may be warmer, but the frozen ground, precipitation, and near freezing temps are posing a hazard on roadways and sidewalks. Use caution. C-Shift responded to two reported entrapment runs today.The first two images are from 86th and N1075E and the second near 400 W Northfield Drive. No reported injuries or transports.
A similar update was provided by the Brownsburg Police Department –
Drive with caution and patience as streets and bridges are extremely slick. Street crews are treating the streets.
Town of Brownsburg – Street Department was busy this week preparing for winter weather. Please use caution as the roads are extremely slick. Our team is currently out treating the roads.
From the National Weather Service — (2022 01 08) — Rain before 2am, then showers, mainly after 2am. Temperature rising to around 38 by 5am. South wind 11 to 15 mph, with gusts as high as 28 mph. Chance of precipitation is 100%. New precipitation amounts between a quarter and half of an inch possible (see below).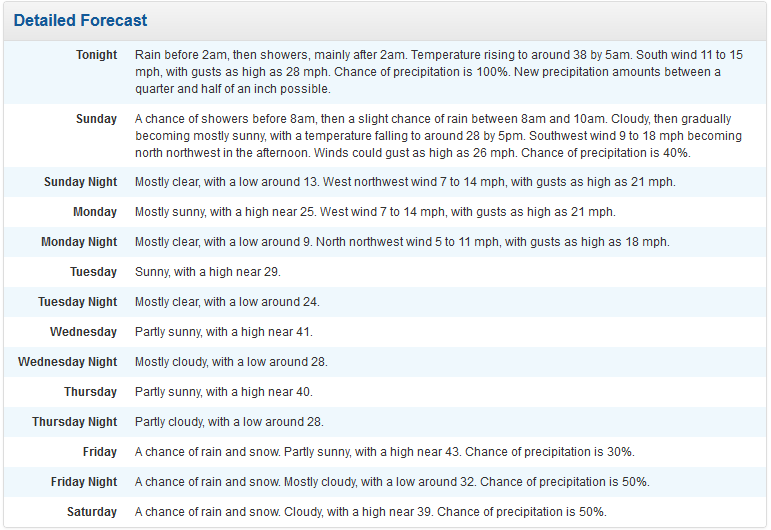 ---
Thank you !!
First Responders and Street Department Crews working to keep everyone safe.
---
Content provided by Area Public Safety Agencies
Brownsburg Fire Territory
Brownsburg Police Department
National Weather Service