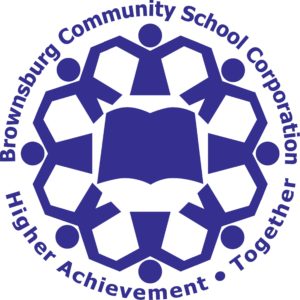 BCSC: Quarantine Update, Week 3
Quarantine requirements also reduced on buses
Good evening BCSC families,
On Wednesday, August 18, based on the high number of students being quarantined, BCSC moved to masks required for students in grades PK-12. While we had hoped to forego the use of masks during the 2021-2022 school year, an adjustment was necessary to quarantine fewer students. (When all students are masked in school, the quarantine radius drops from 6 feet to 3 feet.) The Indiana State Department of Health notified school corporations late last week that the quarantine distance for buses, which had been 6 feet even with masks, has now been reduced to 3 feet. This decision by the ISDH coupled with requiring masks should lead to a significant decline in the number of students quarantined beginning as early as this week.
For the most part, the transition to masks required has been accepted and students have responded well. No one likes wearing a mask and we are committed to reviewing our data (below) each week and returning to mask optional when it is safe to do so. We will continue to share a weekly update with you. Thank you for your patience and understanding.
Sincerely,
Jim Snapp
Superintendent
---