Two confirmed dead at Accident
Near I-65 and 334 / Whitestown exit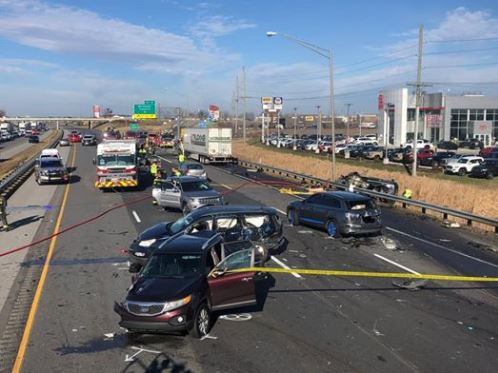 Jan 5th 2020 – I-65/Whitestown Boone County 12:45pm
Zionsville Fire Department is working seven plus vehicle serious motor vehicle accident at I-65 and Whitestown Parkway exit—multiple injuries—I-65 NB closed for next several hours. Boone County Sheriff has confirmed two fatalities and fourteen injuries.
INDOT notified the public, as of approximately 5:15pm all lanes and thoroughfares were open to normal traffic.
The incident took place on I-65 at approximately 11:00am near the northbound lanes of 334 / Whitestown exit.
Numerous public safety agencies assisting and investigating.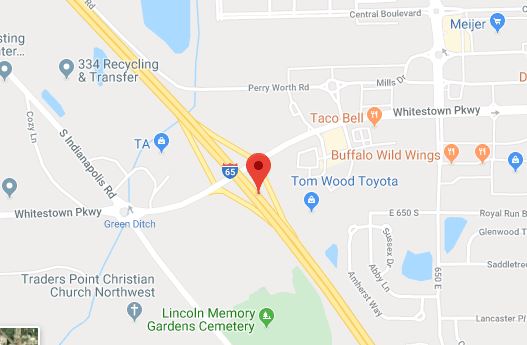 Northbound I-65 is being diverted at 71st Street in Marion County south of the scene.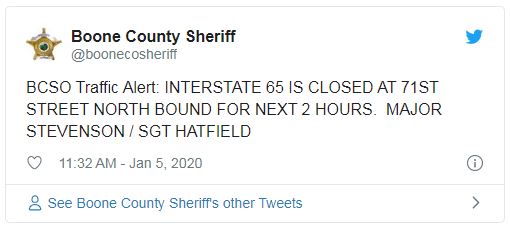 Authorities are also diverting westbound traffic from I-465 getting on I-865 to prevent those travelers from experiencing delays.
---
Content courtesy Zionsville Fire Department, Boone County Sheriff, INDOT, and The Editor
Article updated 2020 01 05 3:30pm
Article updated 2020 01 05 6:30pm