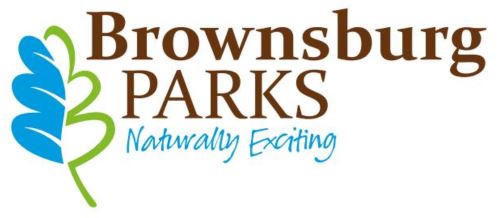 June 1st, 2018
Town Accepting Applications for Brownsburg Park Board Seat
The Town is seeking applications from Brownsburg residents who are interested in serving on the municipality's Park Board. A vacancy is open for the current term ending December 2021, due to the departure of Nick Mayes.
The Park Board establishes and implements policies and objectives for administration and operation of park and recreation projects, facilities, programs, and services. The Park Board regularly meets at 6:30 pm on the third Thursday of the month.
Apply online by 4:30 pm June 29 for consideration.