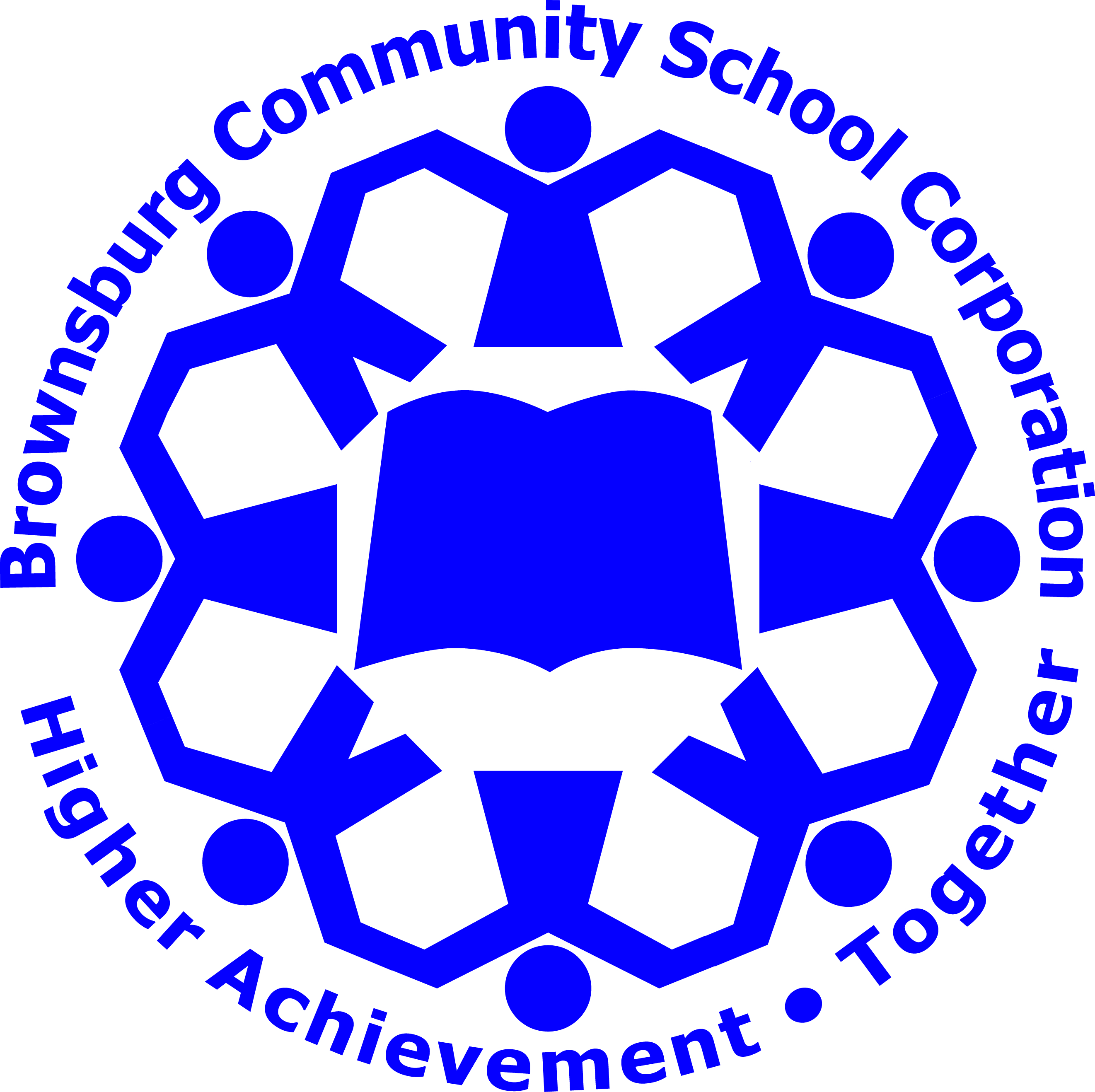 May 21st, 2018 9:22am
The Brownsburg Community School Corporation is seeking interested applicants to fill a vacancy on the Board of School Trustees.  A board position has opened up due to the resignation of Adam Brower, who will be leaving the Board to spend more time with his family and his growing business. (I.C. 20-26-4-4(c)).  This seat serves the residents of Lincoln Township.  Any resident of Lincoln Township (ownership of property shall not be a qualification (I.C. 20-26-4-10)) over the age of twenty-one (21) (I.C. 20-26-4-9) is eligible to apply for this position.  This board seat will complete a four year term that expires December 2018.
The vacancy on the five-member board will be filled through an application and selection process per Indiana State law.  The application is available on the Brownsburg Schools website.  The remaining School Board members will review materials and may conduct an interview with applicants if necessary.  Brownsburg residents who are interested in the vacant seat on the Board of School Trustees should submit a letter of interest, an application packet and resume by 4:30 p.m. on Thursday, May 24, 2018.  Materials should be delivered to: Mr. Phil Utterback, President – Board of School Trustees, Brownsburg Community School Corporation, 310 Stadium Drive, Brownsburg, Indiana 46112.
For information, please contact Phil Utterback at putterback@brownsburg.k12.in.us
Source- Brownsburg Community School Corporation Press Release